Written statement to Parliament
Damian Green: Consultation on revising the crime outcomes recording framework speech to the House
This written ministerial statement was laid in the House of Commons on 19 October 2012 by Damian Green, and in the House of Lords by Lord Taylor…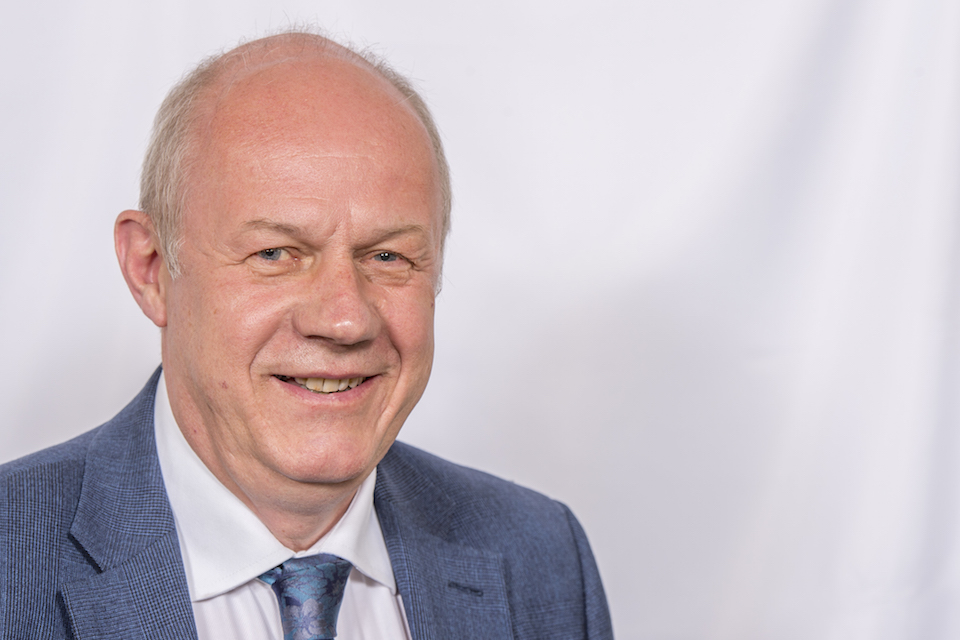 This written ministerial statement was laid in the House of Commons on 19 October 2012 by Damian Green, and in the House of Lords by Lord Taylor of Holbeach.
As part of the government's commitment to increasing democratic accountability and reducing bureaucratic accountability, we are consulting on proposals to broaden the current 'sanction detections' framework to better reflect all of the work that the police do to solve and resolve crime.
A revised framework for recorded crime outcomes will support police officers to use their professional judgement to ensure a just and timely outcome which reflects the harm to the victim, the seriousness of the behaviour, the impact on the community, and which deters future offending. Furthermore, it will also give the public more detailed information about the work their police forces are doing and so further empower local communities to hold their chief officer and police and crime commissioner to account for tackling crime locally.
The aim of the consultation is to ensure that the final disposal framework is based on a full consideration of the impact of these changes, and that it is clear, accessible and meaningful to the widest possible audience.
The consultation is launching today on 19th October 2012, and will remain open until 7th December 2012. Copies of the consultation paper have been placed in the House Library and on the Home Office website at: http://www.homeoffice.gov.uk/about-us/consultations/
Date: Fri Oct 19 11:02:38 BST 2012
Published 19 October 2012