Cumbria visit by Norman Baker where he announced further funding after severe flooding.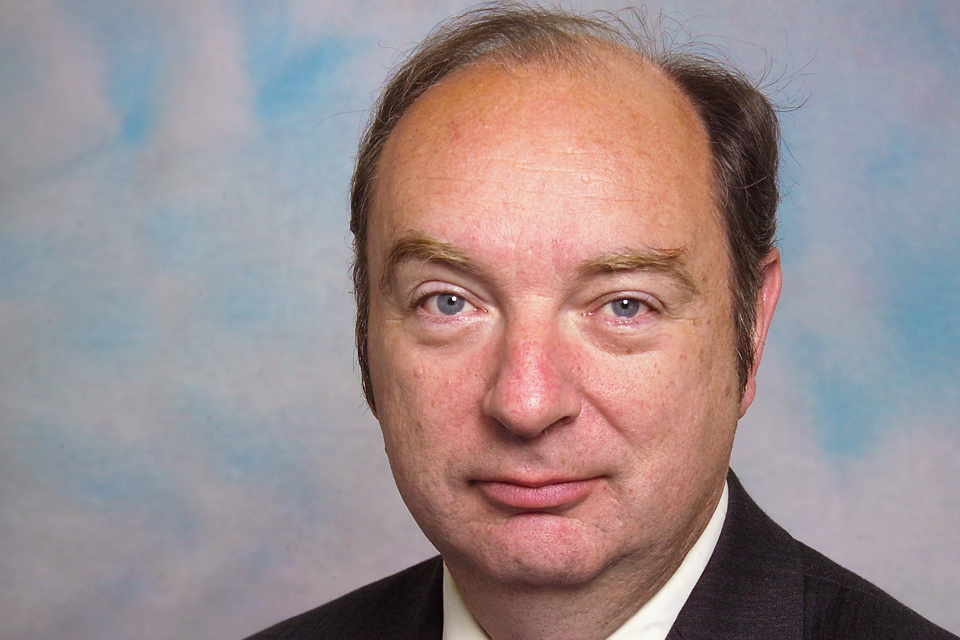 In November 2009, up to 372 millimetres of rain fell over Cumbria causing severe flooding. Norman Baker, Minister for Local and Regional Transport visited the area to announce a further tranche of funding to repair and replace the bridges and roads that were washed out by the floods.
Date filmed: 31 January 2011
Transcript
Narrator: In 2009, up to 377 millimetres of rain fell in Cumbria causing severe flooding in many places. The impact on the people of Cumbria was particularly devastating, as Tony Markley from Cumbria County Council explains.
Tony Markley: The Workington was cut off completely. People were completely taken away from their homes. Absolute devastation. Never seen it before. Three bridges went down here, the site where PC Barker lost his life, which was tragic, but the torrent of water that came down from the lake was just unbelievable.
Narrator: When he visited the area, Norman Baker, Minister for Regional and Local Transport was very impressed by the rapid restoration of Cumbria's transport infrastructure with temporary bridges.
Norman Baker: I'm here with some good news for the people of Cumbria. The government is providing £5.5 million to enable essential work to be carried out to roads and bridges, following the terrible floods in this area. I'm determined to help Cumbria and help the regeneration of jobs up here and that's why £5.4 million today is money well spent.
Tony Markley: It's great to see that the Department for Transport is continuing its support for Cumbria after the devastation that was held with the 2009 floods.
Norman Baker: This is a kick start for the local economy and the determination of the government that if we can help to create jobs we will do so.
Published 22 February 2011