Written statement to Parliament
Creation of a Police Information Communications Technology (ICT) company
This written ministerial statement was laid in the House of Commons on 16 July 2012 by Theresa May and in the House of Lords by Lord Henley…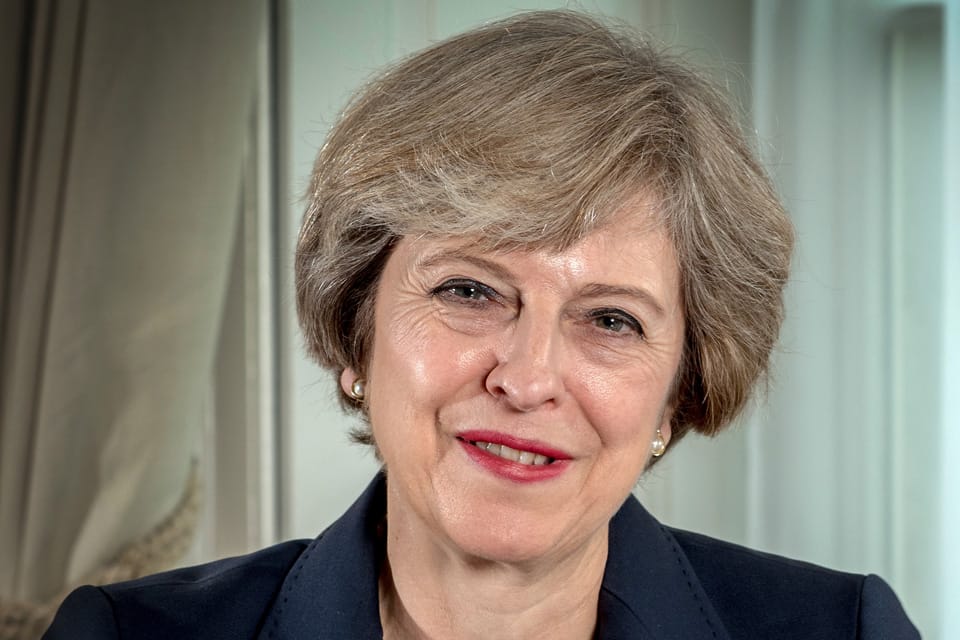 This written ministerial statement was laid in the House of Commons on 16 July 2012 by Theresa May, and in the House of Lords by Lord Henley. 
As part of the wider reform of policing, I wish to update the House on the creation of a new police information communications technology (ICT) company.
Last year, I announced that I would help the police service set up a police ICT company to offer forces a route to better services and better deals. Since then, my Department has been working with key partners in the policing community to design a company that will be responsive to their needs and enable police forces to get better value for their ICT spend.
The company is intended to be owned by Police and Crime Commissioners (PCCs) and led by police forces, as customers. Given that PCCs are not elected until November, my Department has been putting in place arrangements to create the company with interim owners. This will ensure that momentum for the company continues and policing partners can lead the shaping and development of its operations, so that a viable company can be offered to the PCCs to take forward once in office.
I am pleased to announce my Department has now legally incorporated 'The Police ICT Company Ltd.', a company limited by guarantee. The Company is jointly owned by the Association of Police Authorities (APA) and the Home Office. The owners are appointing 12 directors from the policing community to form the board of directors of the company; so the company will be police-led. The board of directors will be responsible for electing a chair and recommending the appointment of an interim CEO. The APA ownership will transfer to Association of Police and Crime Commissioners (APCC) ownership in November, thus providing continuity through the transition.
The purpose of The Police ICT Company at this stage, through its board of directors, is to provide governance and oversight of the activities necessary to make the company fully operational after PCCs are elected. These activities include generating the long term ownership group, agreeing the governance of the ownership group and development of the business plan and organisational design.
The NPIA functions transferring to the new company in due course (the Home Office in the interim) will include: ICT strategy, ICT contract management, procurement and service management, and the management and implementation of ICT projects and programmes.
Date: Mon Jul 16 10:48:31 BST 2012
Published 16 July 2012