Written statement to Parliament
Cranfield University cabin air research
Aircraft cabin air sampling independent research by Cranfield University published.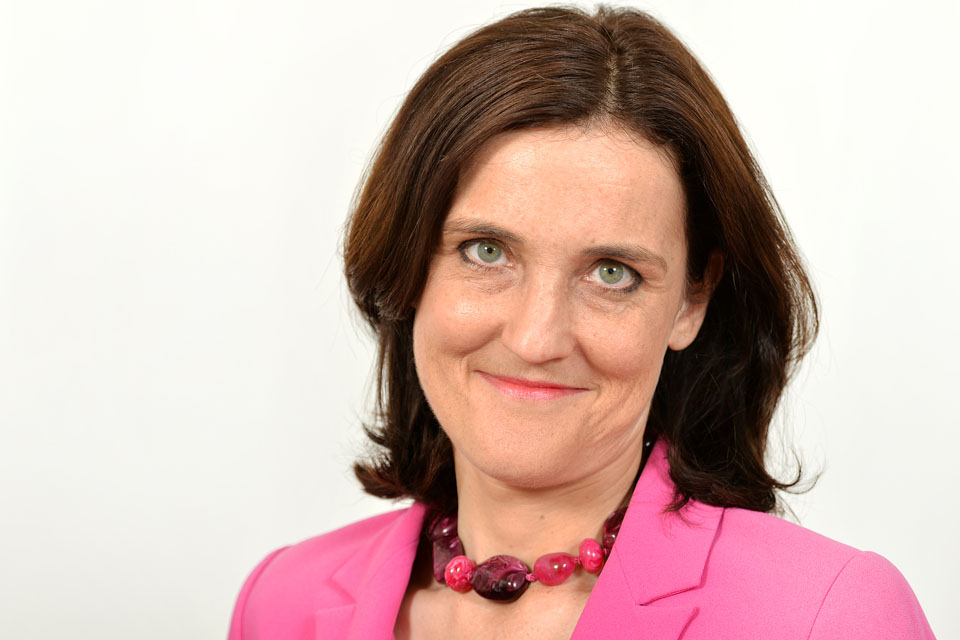 Cranfield University are today (10 May 2011) publishing their research into aircraft cabin air sampling on commercial aircraft in scheduled operation. A link to the report is being provided on the Department for Transport website.
The consideration of this matter by the Committee on Toxicity (COT) in 2007 provided an important opportunity to examine this issue in depth. Further scrutiny was provided by the investigation carried out by the House of Lords Science and Technology Committee.
The department commissioned this independent research in 2008 (once tests had been completed to find suitable scientific equipment for the task) as a result of a recommendation by the COT - the first time such a study had been carried out by any country in the world.
The main conclusion of Cranfield's research was that there was no evidence of pollutants occurring in cabin air at levels exceeding available health and safety standards and guidelines. Levels observed in the flights that formed part of the study were comparable to those typically experienced in domestic settings.
The study monitored a total of 100 flights in 5 different aircraft types: Boeing 757, Airbus 319, 320 and 321 and the BAe 146. A series of air samples were taken at defined points on all flights, with additional samples taken during any 'fume events' if any occurred. All flight crew, cabin crew and researchers were requested to complete a post-flight questionnaire, including questions about any fumes or smells that occurred during the flight.
The study's objective was to analyse cabin air for volatile organic compounds, semi-volatile organic compounds, particles and carbon monoxide in normal operations during all phases of flight (e.g. climb, cruise, descent); and to detect and characterise any anomalous elevations of these elements during any 'fume events' where unusual smells or similar occurrences were reported.
The European standard 'Aircraft internal air quality standards, criteria and determination methods' sets safety, health and comfort limits for a number of substances, including two that were measured in the study - carbon monoxide and toluene. The study's results indicate that concentrations of both carbon monoxide and toluene remained within these limits. In the absence of specific cabin air standards for the other pollutants measured in the research, the study referred to other standards and guidelines established, for example, for domestic (home) or occupational environments. Again, none of these standards or guidelines was exceeded.
I am grateful to Cranfield University for their rigorous and painstaking work. I am also grateful to the participating airlines which made their flight staff and management time and their aircraft available to the project. Without this invaluable practical help, the research would not have been possible.
The department will always take the health of persons on board aircraft very seriously and I hope the publication of this thorough and independent analysis by Cranfield University will provide reassurance on this issue. We will continue to keep in close touch on all aviation health matters with the UK's aviation regulator, the Civil Aviation Authority.
The department will now take forward the one remaining cabin air study outstanding - the swab test research being conducted by the Institute of Occupational Medicine in Edinburgh.
When that has been finished all the completed research projects will be submitted to the Committee on Toxicity for their consideration so that the public can be assured that this matter has been thoroughly investigated.
Download the report
Published 10 May 2011