Written statement to Parliament
Contingent liability: indemnification by the nuclear decommissioning authority
Written Ministerial Statement by Michael Fallon, Energy Minister, regarding Nuclear Decommissioning Authority indemnity.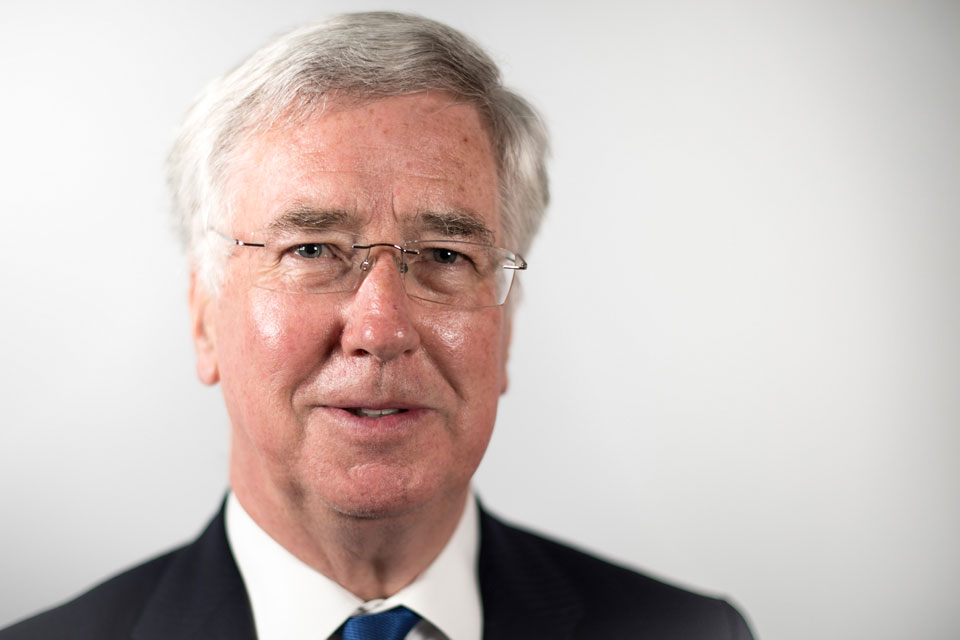 The Nuclear Decommissioning Authority (NDA) is responsible for the decommissioning and clean-up of the United Kingdom's civil public nuclear legacy sites, using competition for contracts to bring in world class expertise to enhance innovation, improve clean-up and deliver value for money.
The NDA's competition to choose a new Parent Body Organisation (PBO) to take ownership of Magnox Ltd and Research Sites Restoration Ltd (RSRL) Site Licence Companies (SLCs) is well advanced. Final bids were submitted last November and are currently being evaluated. The competition is scheduled to be concluded, with share transfer, in September 2014.
As with previous PBO competitions, none of the bidders would be prepared to participate in the competition if the NDA was not prepared, on the appointment of a new PBO, to give an indemnity to the incoming PBO, its affiliates and the SLCs against certain third party nuclear liabilities falling outside the scope of the Nuclear Installations Act 1965 ("NIA 1965"). There is currently no viable commercial insurance available to cover such liabilities.
A Departmental Minute will be presented to Parliament today, giving notice of a contingent liability for the issuing of an indemnity by the NDA to the incoming PBO when the competition is completed and the contract awarded.
We believe that there is a very strong case for this indemnity. An indemnity is a prerequisite to awarding the contract and securing the benefits of the competition. There is only a very low probability of a claim being brought under the Indemnity and our assessment is that the benefits of the NDA contracting with a new PBO outweigh the small risk that the Indemnity may be called upon.
Published 6 February 2014