Written statement to Parliament
Consultation on reforms to the Riot (Damages) Act
This written ministerial statement was laid in the House of Commons by Damian Green and in the House of Lords by Lord Taylor of Holbeach.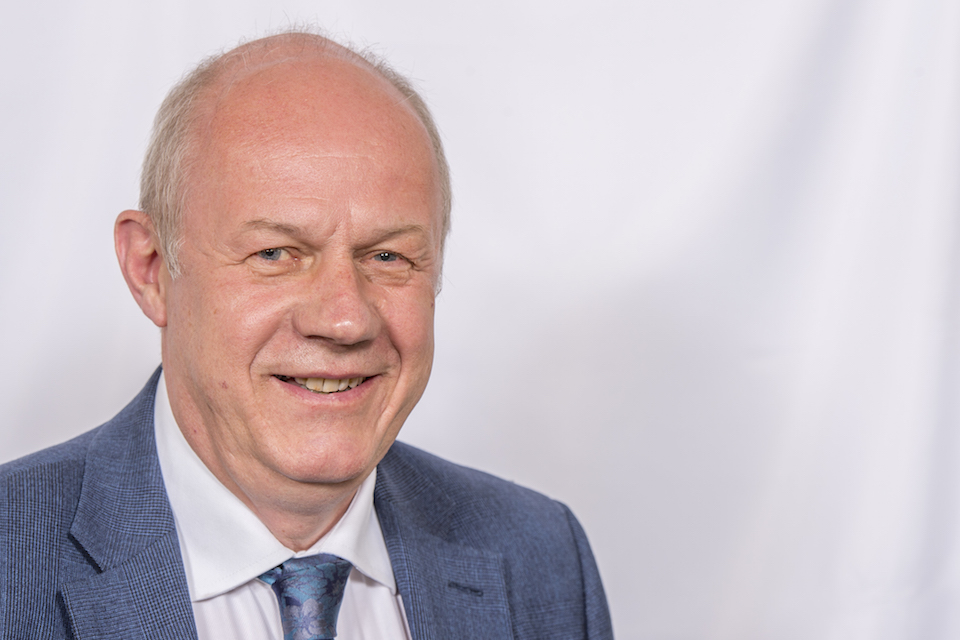 The Minister of State for Policing and Criminal Justice (Damian Green):
Today I have launched a consultation on reforms to the Riot (Damages) Act 1886.
The Riot (Damages) Act seeks to protect vulnerable communities from the financial impact of serious disorder both on individuals and businesses. However, following the widespread disorder in the summer of 2011, it became clear that the legislation governing riot compensation was outdated and of limited benefit to victims and to those handling claims. The government commissioned an Independent Review of the act in 2013 which reported in November. The government believes that protection should continue to be provided to individuals and businesses affected by riots. Having considered the recommendations of the Independent Review, the government will now consult on options to reform and modernise the law and practice. The results of this consultation will help to inform the draft bill we intend to present to this House later in the Parliamentary Session.
A copy of this consultation will be placed in the House Library. It will also be available on the Home Office website.
Published 5 June 2014