Written statement to Parliament
Conduct guidance for elections, 4 May 2017: written ministerial statement
Minister for the Cabinet Office Ben Gummer laid a statement in Parliament on guidance for civil servants in the pre-election period.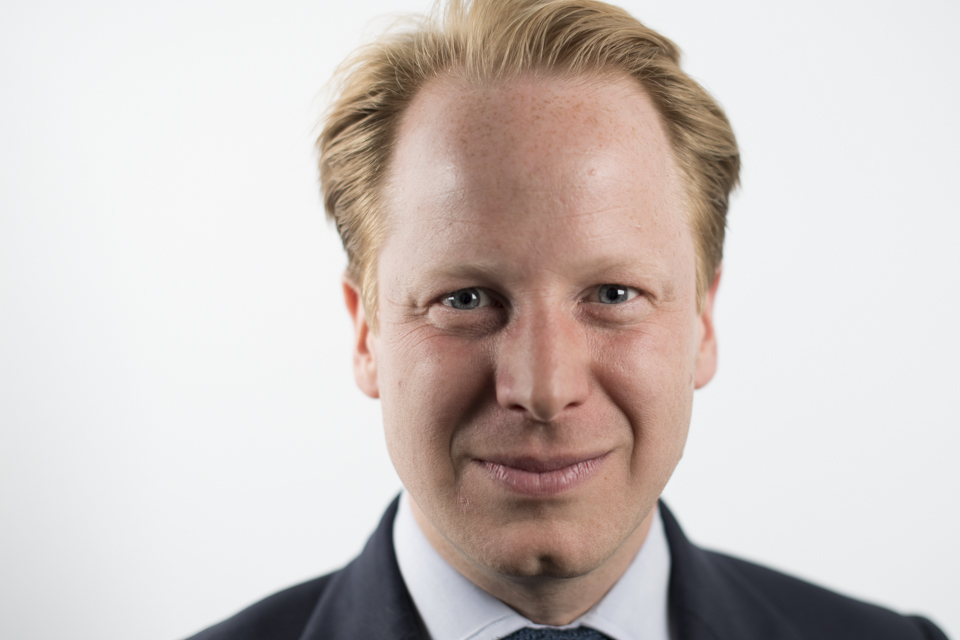 On 4 May 2017, elections will take place to local authorities in England, Wales and Scotland, including for directly elected Mayors to 7 combined authorities, and 2 local district councils in England.
As is normal ahead of elections, guidance has now been issued for civil servants in UK government departments and those working in arm's length bodies on the principles that they should observe in relation to the conduct of government business in the run up to the forthcoming elections.
The guidance sets out the need to maintain the political impartiality of the Civil Service, and the need to ensure that public resources are not used for party political purposes during this period. The period of sensitivity preceding these elections began on 13 April.
The guidance was published on 10 April, and copies have been placed in the Libraries of the House and on GOV.UK.
Published 18 April 2017