Written statement to Parliament
Closure of the worker registration scheme
This written ministerial statement was laid in the House of Commons on 10 March 2011 by Damian Green and in the House of Lords by Baroness …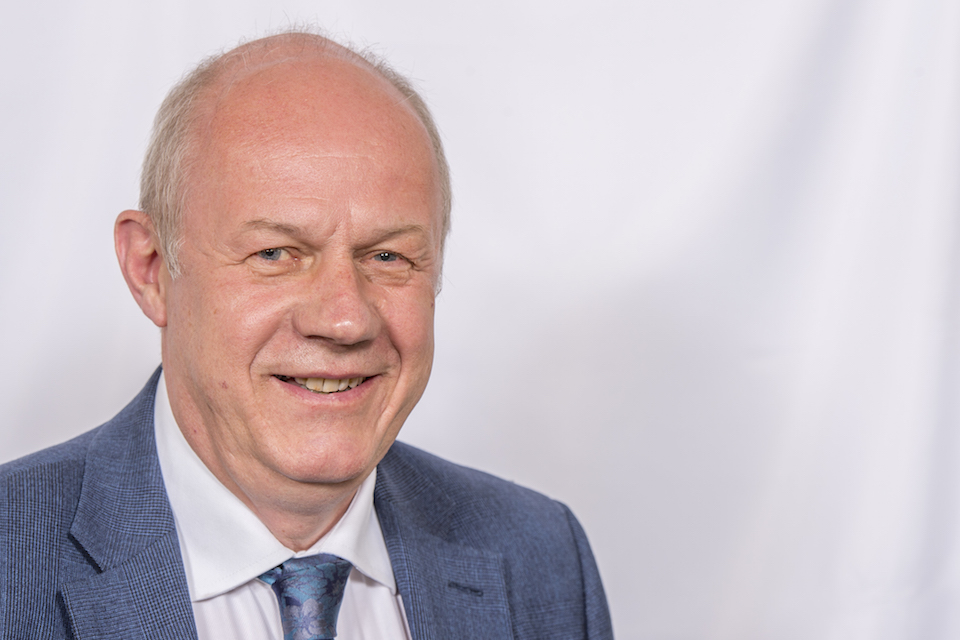 This written ministerial statement was laid in the House of Commons on 10 March 2011 by Damian Green, and in the House of Lords by Baroness Neville-Jones.
The Home Secretary is today laying before Parliament Regulations which will have the effect of closing, on 30 April 2011, the Worker Registration Scheme for workers from those Member States from Eastern Europe that joined the EU on 1 May 2004.
This means that after 30 April 2011 nationals of those countries will no longer be subject to a requirement to register their employment as a condition of working legally in the United Kingdom and will be able to work and reside in the United Kingdom on the same basis as nationals from other EU Member States.
The Worker Registration Scheme is being closed because the terms of the Treaty of Accession mean that the United Kingdom cannot apply restrictions on access to the labour market to nationals of those Member States for more than seven years from the date of accession. Those other EU Member States - that is, Germany and Austria - that have maintained such restrictions to date will also be required to lift them.
The Government intends to apply transitional controls on labour market access, in accordance with the relevant Accession Treaty, to nationals of any country joining the EU in the future. This is part of the Government's commitment to reducing net migration to the tens of thousands, alongside the steps that the Government is taking to reduce immigration from outside the EU, including new limits on numbers of workers admitted under Tiers 1 and 2 of the Points Based System and reforms to other routes of entry including students, families and marriage. Economic migration routes will remain closed to lower skilled migrants from outside the EU while UK and EU labour continues to be available to meet labour needs at this level.
The UK Border Agency will be publishing guidance on its website for workers from the relevant accession Member States and for employers, clarifying their responsibilities in relation to compliance with the Worker Registration Scheme until its closure on 30 April.
Thursday, 10 March 2011
Date: Thu Mar 10 11:20:02 GMT 2011
Published 10 March 2011