Written statement to Parliament
Charges at the Dartford-Thurrock river crossing
Written statement by Mike Penning MP, Parliamentary Under-Secretary of State for Transport.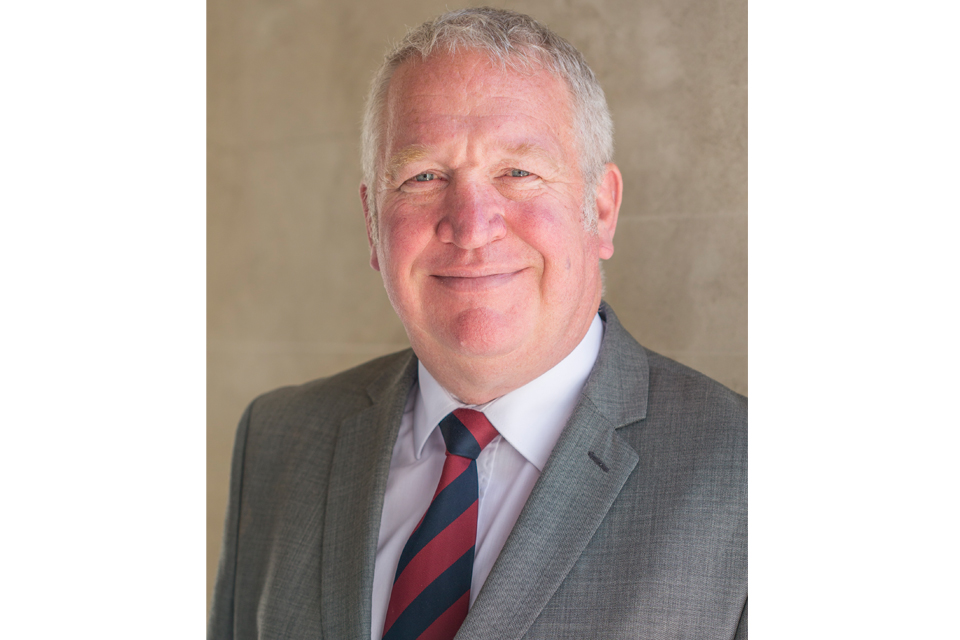 I am publishing today, a consultation paper on proposals to change the charging regime at the Dartford-Thurrock River Crossing. The proposals concern new possible charging rates according to type of vehicle using the Crossing.
The Dartford-Thurrock River Crossing is a key part of the strategic road network. It consists of 2 two-lane tunnels carrying traffic to the north, and a four-lane cable stayed bridge (the Queen Elizabeth II Bridge) carrying traffic to the south. The crossing spans the River Thames between Dartford and Thurrock, forming a trunk road link (the A282 Trunk Road) in the M25 orbital motorway.
A road user charge has been collected at the crossing since 2003, using the powers in the Transport Act 2000, in order to manage the high demand for use of the crossing. The Department for Transport (DfT) revised the charging regime in 2008 following public consultation. Details of the current charging regime are set out in the A282 Trunk Road (Dartford-Thurrock Crossing Charging Scheme) Order 2008 (Statutory Instrument No. 1951).
In recognition of the strategic importance of the crossing the government is committed to tackling the current and forecast performance issues affecting the crossing. As part of the spending review, the department announced that, subject to consultation, prices would increase from £1.50 to £2.00 in 2011 for cars, rising to £2.50 in 2012 and that prices for other vehicles would also increase. The proposal to increase the charges at the crossing is both a measure to manage demand and to help to fund transport investment. For this reason I am today launching a consultation on proposals to change the charges.
The consultation makes reference to, but does not include detailed proposals for, other short, medium and long term measures to be taken forward in this spending review period in relation to the crossing. In the short term we are announcing an initial 6 month trial of a protocol for suspension of the charges during periods when the severity of congestion is such as to constitute an emergency, and charge suspension would help to ease that congestion.
In the medium term our objectives are, the introduction of a free flow charging scheme and a review of options for additional crossing capacity.
I am pleased to announce that the consultation will run until 23 September 2011. Everybody with an interest is invited to take part. A consultation document and instructions for responding can be found on my department's website. An electronic copy has been lodged with the House library. A public notice marking the publication of these proposals will be posted in the London Gazette and the Dartford Messenger on the 30 June and in the Thurrock Gazette on the 1 July and copies of all the documents will be made available for public inspection at the offices of Dartford Borough Council and Thurrock Council.
Related document
Published 30 June 2011