Written statement to Parliament
Changes to UK transit visa requirements for Syrian, Libyan and Egyptian Nationals
This written ministerial statement was laid in the House of Commons by Theresa May and the House of Lords by Lord Henley, on 13 March 2011…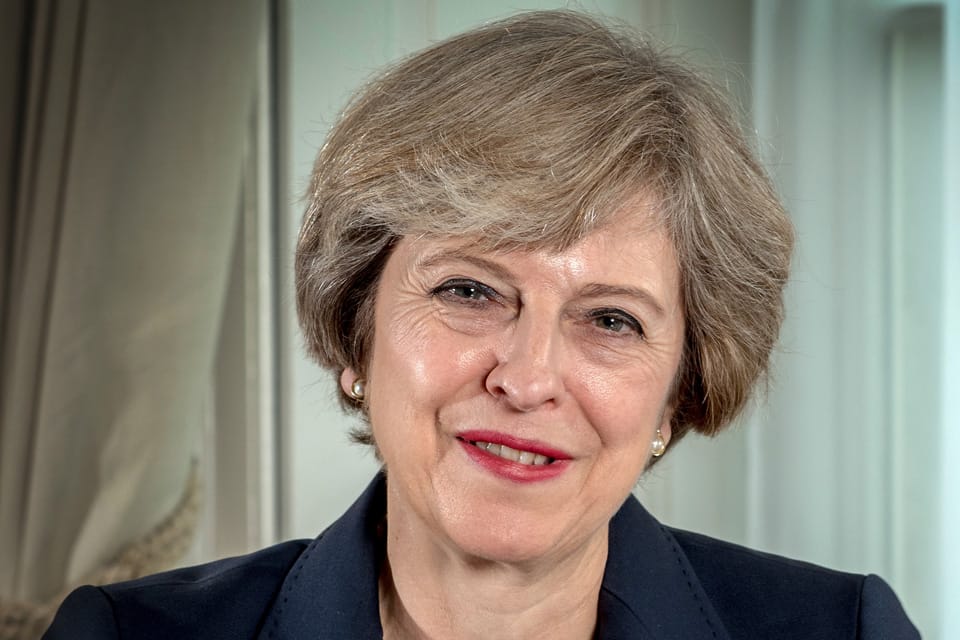 This written ministerial statement was laid in the House of Commons by Theresa May and in the House of Lords by Lord Henley, on 13 March 2011.
Today my Right Hon. Friend the Secretary of State for Foreign and Commonwealth Affairs and I will inform the Governments of Syria, Libya and Egypt that we will be introducing a change to the Transit Visa regime for the citizens of Syria, Libya and Egypt travelling to the United Kingdom.
We see this as a necessary measure to protect the security of our borders.
Britain is a major hub for transit passengers travelling on long haul flights. The volume of traffic passing through the UK is increasing and poses new challenges.
Since 2003 certain nationalities have been required to obtain a visa before they travel, including if they are in transit to another destination and are arriving at and leaving from the same airport. This is known as a Direct Airside Transit Visa (DATV). Since the introduction of the DATV regime a number of countries have been added to the list of those required to obtain a transit visa before transiting the UK. This has been done as a direct response to emerging security and immigration threats to the UK, and we will continue to monitor risks and threats.
The implementation of the DATV regime allows us to run comprehensive checks on those transiting the UK, and prevents high harm individuals from travelling here. Since the original introduction of the DATV there has been a noticeable fall in transit passengers destroying their travel documents before claiming asylum. The visa process means that we are able to collect pre travel information as part of the application process which makes identification and checks more robust.
The situation in Syria continues to pose a serious concern to us and the wider international community. Libya and Egypt are emerging from a period of instability. We therefore assess that requiring nationals of these countries to obtain a visa for transit through the UK is both a sensible and proportionate response to the threat posed to the UK's national and border security.
Tuesday, 13 March 2012
Date: Sun Mar 13 11:45:16 GMT 2011
Published 13 March 2011