Authored article
Calling all patients: help shape the future NHS
Hilary Newiss, Chair of National Voices, asks patients for their ideas on how to improve the NHS.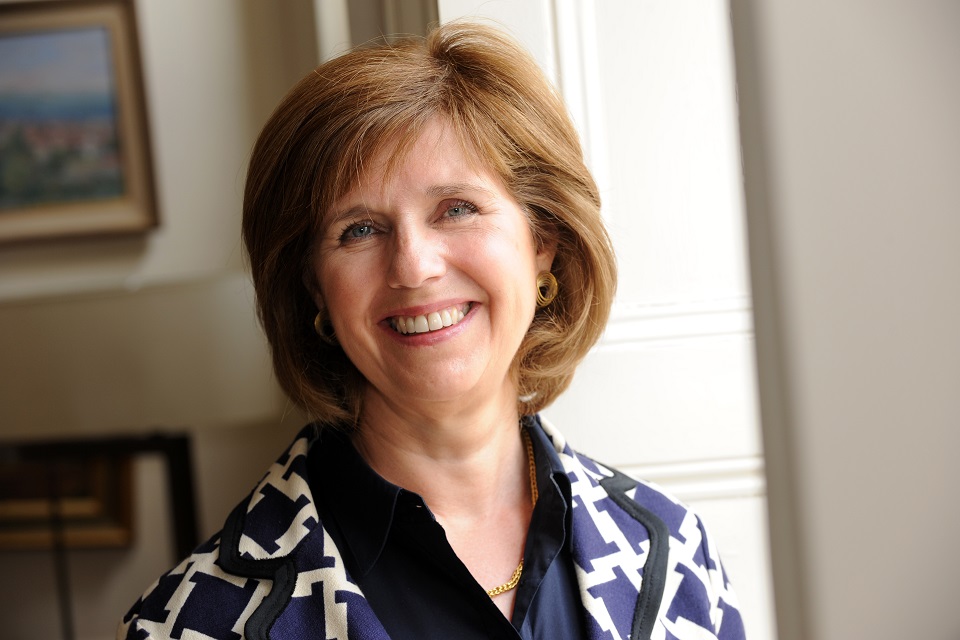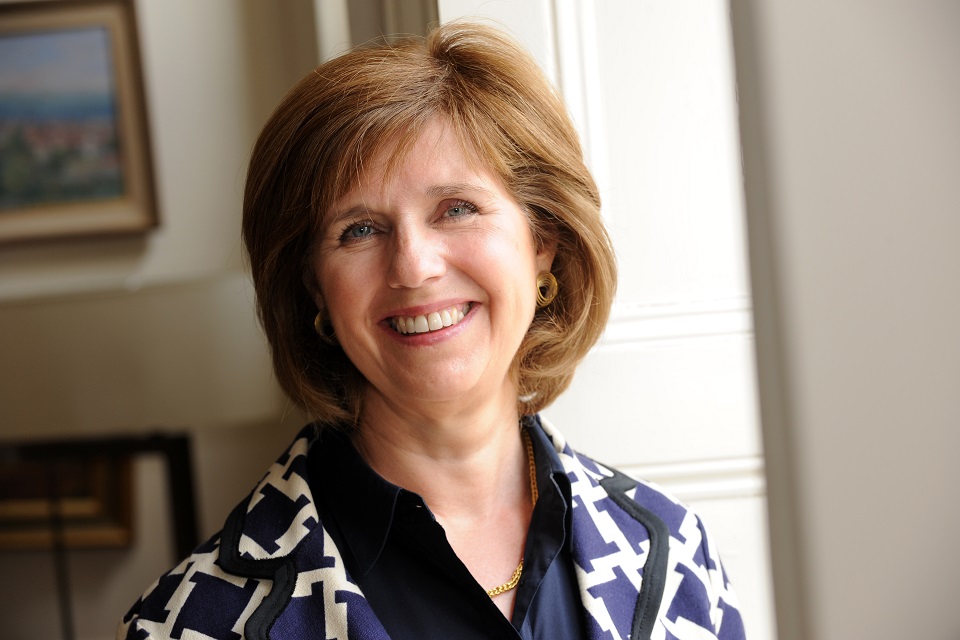 I was delighted to be asked to be the 'patient/user champion' for the Accelerated Access Review.
The review will look at barriers to take-up of new medicines, devices and tests. As an intellectual property lawyer, I know that we are a creative nation and have really good ideas. But all too often we do not translate these into practice, missing opportunities to improve our lives. This review will identify some of the reasons why this happens in the health world and aims to come up with practical and realistic solutions.
We do not want to end up with recommendations that sit on the shelf or solutions in search of a problem. Nor should we lose our heads over innovation: new is not always better, and sometimes the real problems in health and care are about getting the basics right.
I am one of a number of champions helping the review team focus on what really matters. I will be challenging all of the workstreams to put health and care service users at the centre of the discussions. To facilitate this we will be working on a set of principles which will guide the work.
As Chair of National Voices (the umbrella group for health and social care charities), I want to make sure the review uses our expertise to reach patients and carers and define what good looks like from their perspective.
This review is a great chance to shape our health and care services, making new treatments, tests and technology available quicker, improving practice and care; and ensuring that people have a proper say in decisions that affect their health.
But I need your help to do all this.
I want to hear from you if you or a loved one:
have been to hospital or your GP and been driven wild by bureaucracy or waste
have not had the right treatment for your needs
have a good idea for a missing piece of technology/device/diagnostic which would improve lives
see opportunities for patients to have better information and more say
see ways to make taxpayers' money go further
We need examples and ideas like this that we can feed into our discussions.
So do please start thinking.
Please keep a close eye on our website, as we will be publishing more information about how you can get involved very soon. In the meantime, please sign up for email alerts to make sure you do not miss anything. And you can also follow us on Twitter @AccelAccess.
Published 25 June 2015