Buildings and the environment
The Growth Review reaffirmed our commitment to zero carbon. We need to deliver carbon savings in order to meet the Carbon Budgets to which…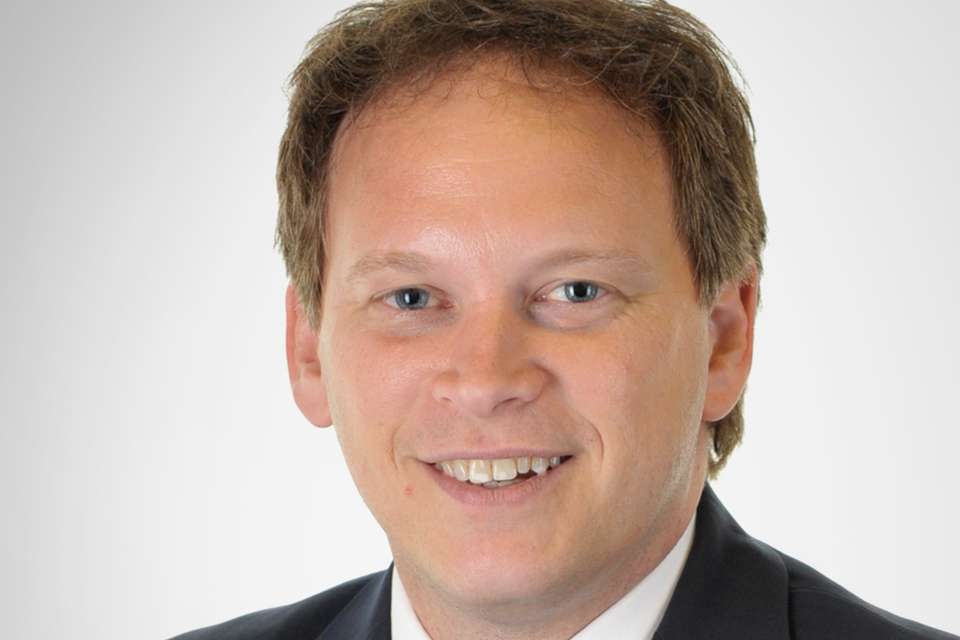 ---
The Growth Review reaffirmed our commitment to zero carbon. We need to deliver carbon savings in order to meet the Carbon Budgets to which we are committed, and this means that the carbon footprint of new homes cannot be allowed to add to our overall carbon reduction targets. But this needs to be done in ways which are cost effective and which protects the viability of house building. This statement sets out more details of our policy.
A fundamental principle of environmental regulation is that the 'polluter pays'. Previous approaches to zero carbon homes policy have sought to hold house builders responsible for abating the carbon emissions from household appliances. But occupants' use of appliances, such as computers or televisions, is not influenced by the design or structure of their home and is therefore beyond the control of the house builder.
Asking house builders to put in place measures to reduce the emissions from appliances is unfair; we have decided therefore that the regulatory threshold for zero carbon should be set to cover only those emissions which are within the scope of the Building Regulations, such as those from heating, ventilation, hot water, fixed lighting and building services.
There are already a number of existing policies which deal with emissions from appliances, including the EU Emissions Trading Scheme (which caps emissions from electricity generation) and product energy efficiency measures. Moreover, if house builders, working with local planning authorities, still wish to go further in abating emissions from appliances then they are of course free to do so. In order to prevent excessive burdens on industry and protect the viability of development, the Government will work with local authorities and developers to ensure that the cumulative impact of regulation and other costs can be assessed, without adding complex and unwieldy bureaucracy to plans.
As part of meeting the overall requirement, zero carbon homes must be energy efficient homes. We have already made clear our intention to introduce the Fabric Energy Efficiency Standard as based on the work of the Zero Carbon Hub. This will ensure that homes are warmer, and cheaper and easier to heat.
We also said we would look again at the right level for carbon reductions on the site of the home itself - 'carbon compliance'. The Zero Carbon Hub has led a large-scale review of evidence, working with industry, green groups and other experts. The Government has considered with care the findings from this work, and we intend to use the Hub's recommendations on where to set the maximum levels of on site carbon dioxide emissions as a starting point for consultation as part of future revisions to the Building Regulations.
We are also keen to build on industry's commitment to move to an approach based on real world carbon savings, rather than modelled reductions in emissions. This is a bold step forward, and will strengthen focus on innovation delivering new and better technologies and construction methods. We will work with industry to ensure both that this commitment becomes a reality, and that effective assurance is put in place to guarantee the zero carbon standard and that real world carbon savings are achieved. The end result will be better homes and better protection for the environment.
The Hub's report includes a number of detailed recommendations on technical matters which we will consider as part of the further work on the Building Regulations.
Where house builders can deliver more ambitious carbon reductions on the site of the home than these minimum requirements, they will have the option to do so. Where it is not possible for house builders to do this cost effectively, we will ensure that a mechanism is available that allows house builders to meet their commitments at a cost no higher than the Government's long-term value of carbon. This ensures that the offsite requirement of the policy will be delivered cost effectively. This will give industry a benchmark against which to target innovation in carbon reduction technologies which will drive down costs over time.
We intend to work with industry on options for a mechanism to deliver these offsite measures, which will:
be made available to all developers operating in England;
be cost effective by ensuring offsite measures are no higher than the Governments' long term value of carbon; and
ensure that any funds raised will be dedicated to carbon abatement.
We will also review the measures which can be supported under these approaches and will consult further with industry, local government and other partners on these.
Taken together, these proposals deliver a realistic and effective approach to zero carbon, on a par with the most ambitious international efforts to cut domestic carbon and build better, more sustainable homes, whilst at a greatly reduced cost to industry. However, we are keen to look at innovative ways for house builders to meet the additional costs associated with building zero carbon homes. In particular, we are ready to explore with industry the potential of a Green Deal type financing approach for new homes, as a way of offsetting some of the up front costs of zero carbon. We are aware that industry is already forming its thinking on how this can work, and we will continue to work with partners on how best to take this forward.
Published 17 May 2011