Written statement to Parliament
Anti-social Behaviour, Crime and Policing Bill: Schedule 7
This written ministerial statement was laid in the House of Commons by James Brokenshire and in the House of Lords by Lord Taylor of Holbeach.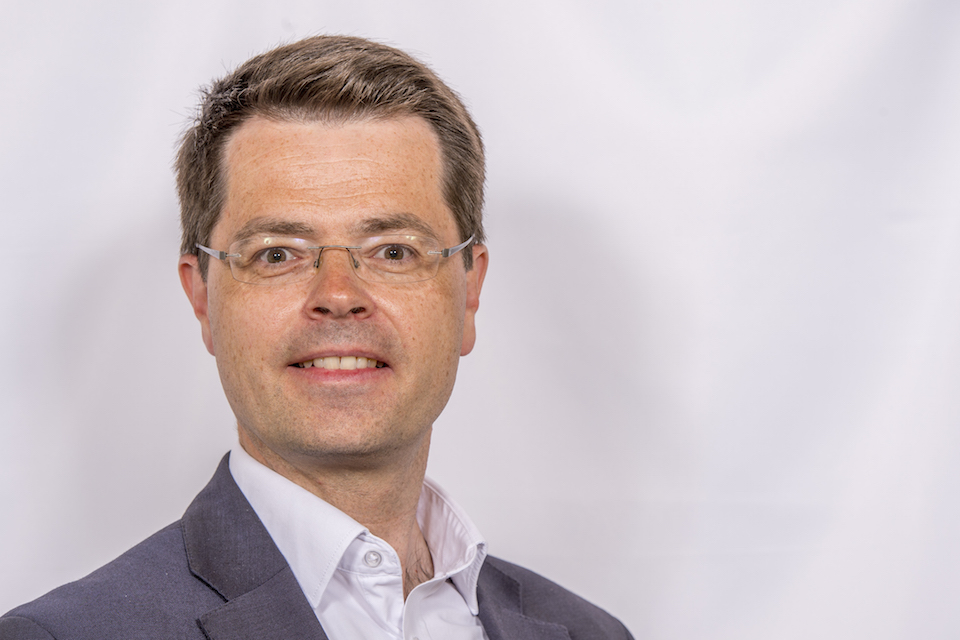 The Minister for Immigration and Security (James Brokenshire):
Schedule 7 to the Anti-social Behaviour, Crime and Policing Bill provides for new powers to search for and seize invalid travel documents, including cancelled passports, for police officers, immigration officers and designated customs officials. Subject to parliamentary approval, the bill is expected to receive Royal Assent shortly. The Schedule 7 provisions will commence the day after Royal Assent.
These new powers will help to define clearly the statutory powers available at ports to prevent people from travelling to or from the United Kingdom on invalid documentation and provide an express statutory power to enforce the cancellation of a passport by a Secretary of State. Operation of these new powers will be restricted for the first 2 months to cases where the passport has been cancelled by the Secretary of State.
Published 6 March 2014