AFPRB 2012 report: MOD statement
Written ministerial statement by Secretary of Defence Philip Hammond announcing the Armed Forces' Pay Review Body's 2012 report.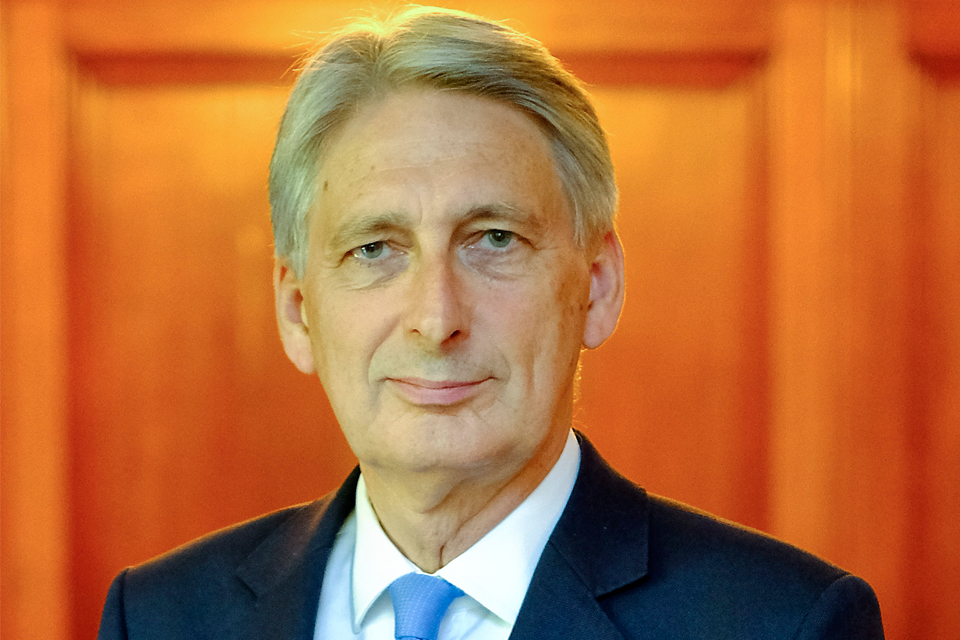 The Secretary of State for Defence (The Rt Hon Philip Hammond): The 2012 report of the Armed Forces' Pay Review Body (AFPRB) has now been published. I wish to express my thanks to the Chairman and members of the Review Body for their report. I am pleased to confirm that the AFPRB's recommendations are to be accepted in full. 
In line with the government's 2010 Emergency Budget, which announced a 2-year pay freeze for all public sector employees, the AFPRB basic military salary recommendations are only for those personnel earning £21,000 or less where the recommendation is for an increase of £250. The AFPRB also recommended a reduction in the qualifying interval between levels of Longer Separation Allowance. There is also an increase to food and accommodation charges. These recommendations will be effective from 1 April 2012. The government has also accepted the AFPRB recommendation to harmonise the pay for graduate and non-graduate officers and this will be effective from 1 April 2013.
Copies of the AFPRB report are available in the Vote Office and the Library of the House.
Published 9 August 2013