Affordable homes programme 2011 to 2015
Further to my Written Statement of 14 February, I am today announcing the outcomes of the Homes and Communities Agency's invitation for proposals…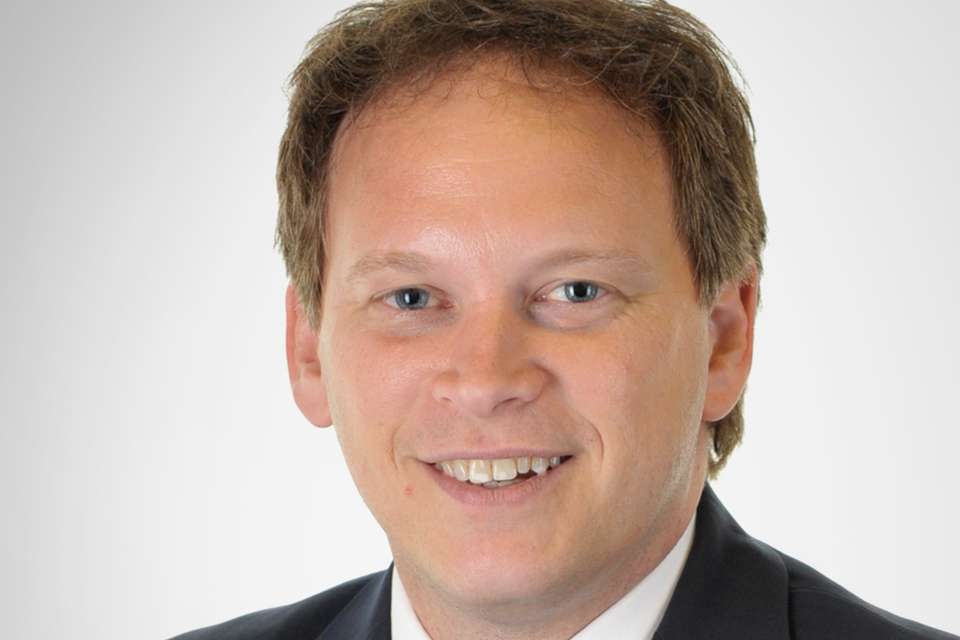 ---
Further to my Written Statement of 14 February, I am today announcing the outcomes of the Homes and Communities Agency's invitation for proposals for Affordable Rent under the Government's Affordable Homes Programme for 2011-15.
The Affordable Homes Programme, which I launched on 9 December 2010, was designed to support the delivery of up to 150,000 new affordable homes through a mixture of new investment (some £4.5 billion over the next four years) and greater flexibility for social housing providers to make the best use of existing and future assets. The new Affordable Rent model, which will be the principal element of the Programme, will make public subsidy go further while enabling local authorities and providers to target support where it is most needed.
When I launched the invitation for bids under the Framework in February, I said that my aspiration was to deliver more than 150,000 new affordable homes, and challenged the sector to deliver. The response from providers to the invitation for proposals under this Programme has exceeded my original expectations, and I now believe that we will be able to deliver up to 170,000 new affordable homes. The programme I am announcing today includes around 80,000 homes for affordable rent or affordable home ownership, supported by funding of £1.8 billion from the Government.
Further details of the programme can be found at: www.homesandcommunities.co.uk/affordable-homes (external link).
Published 14 July 2011