Affordable homes programme
The Minister for Housing and Local Government (The Rt Hon Grant Shapps): Further to my Written Statement of 9 December 2010, I am today announcing…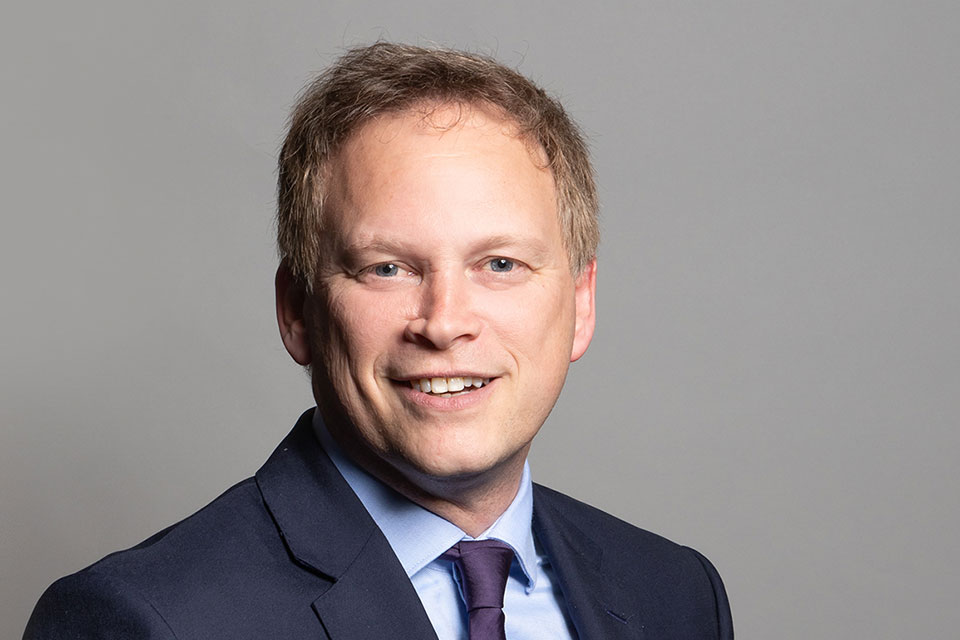 ---
The Minister for Housing and Local Government (The Rt Hon Grant Shapps): Further to my Written Statement of 9 December 2010, I am today announcing the publication of the Framework for the Government's Affordable Homes Programme for 2011-15. This document is published jointly by my Department and the Homes and Communities Agency.
The Affordable Homes Programme is designed to support the delivery of up to 150,000 new affordable homes through a mixture of new investment (some £4.5bn over the next four years) and greater flexibility for social housing providers to make the best use of existing and future assets. The new Affordable Rent model, which will be the principal element of the Programme, will make public subsidy go further while also enabling local authorities and providers to target support where it is most needed.
The Framework document invites offers from providers who are interested in participating in the Programme. The full document is available at: www.homesandcommunities.co.uk/affordable-homes (external link).
In parallel, my Right Hon. Friend the Minister for Decentralisation has today launched a consultation on a technical revision to Annex B of Planning Policy Statement 3 to make clear that Affordable Rent falls within the definition of affordable housing for planning purposes. The consultation document is available at: www.communities.gov.uk/publications/planningandbuilding/pps3annexconsultation.
In addition, to give providers more certainty over future income, I have today confirmed that the existing inflation-linked formula for annual rent increases in social rented housing will continue to apply throughout the 2011-15 period, as part of the Government's rent restructuring policy.
Copies of both documents have been placed in the Library of the House.
Published 14 February 2011