Written statement to Parliament
Achievements of the 2010-15 Public Bodies Reform Programme
In 2010, the government committed to review public bodies, with the aim of increasing accountability for actions carried out on its behalf.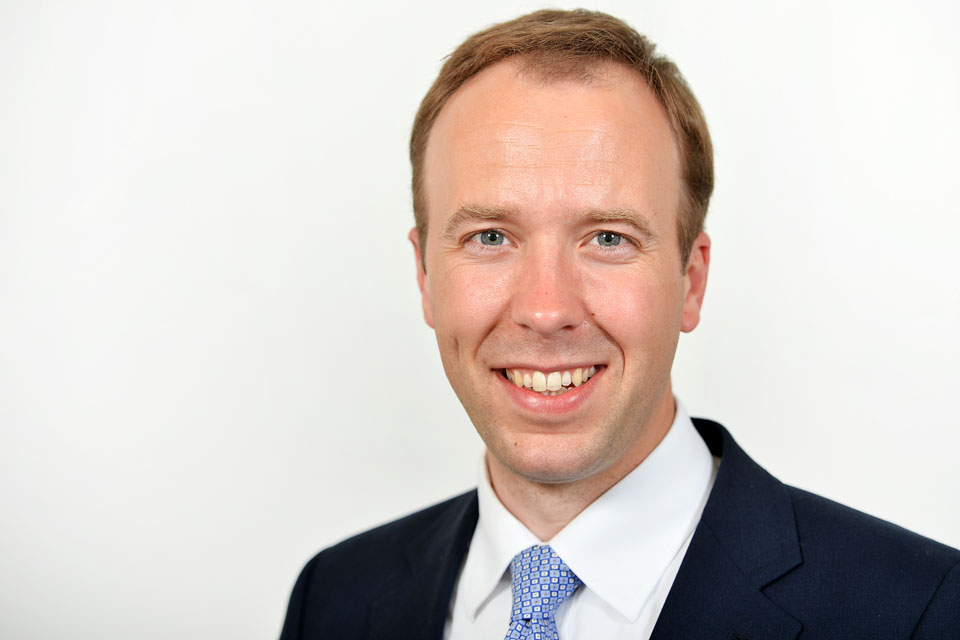 In May 2010, the coalition government committed to review public bodies, with the aim of increasing accountability for actions carried out on behalf of government. The 2010-15 Public Bodies Reform programme delivered the biggest reform of the public bodies in a generation.
Its successes included:
reducing the number of public bodies by over 290, by abolishing more than 190 and merging over 165 bodies into fewer than 70
98% of planned abolitions and mergers completed
reducing administrative spend by a cumulative £3 billion over the life of the programme to the end of March 2015, comfortably exceeding the original estimate of £2.6 billion
an act of Parliament, the Public Bodies Act 2011, to facilitate the abolition, merger and reform of public bodies
improved accountability through bringing the functions of over 75 bodies closer to democratically-elected representatives
increased funding from alternative sources and volunteering by moving some organisations outside the public sector under innovative delivery models
We have delivered our promise. The landscape is now smaller, more accountable and efficient, with reduced administrative costs, ensuring better value for money to the public. This remarkable achievement is thanks in no small part to the committed public servants who have embraced the spirit of reform.
Full details of the reforms are available at gov.uk/public-bodies-reform.
Public Bodies 2015
The Public Bodies report was first published by the Cabinet Office in 1980 and is now a single transparent source of top-level data on all non-departmental public bodies, executive agencies and non-ministerial departments.
Public Bodies 2015 details the broad range of public bodies sponsored by the UK government and provide further detail on the success of the 2010 to 15 Public Bodies Reform programme. The Cabinet Office will today publish Public Bodies 2015 and I am also today placing it in the Library of the House. The online data set will be updated quarterly where applicable.
Public Bodies Reform 2015-20
I can also announce the government's approach to public bodies reform from 2015 to 2020. We have worked in partnership with leaders of public bodies and departments to develop a new two-tier approach to transformation.
Instead of just piecemeal reviews, of individual arms-length bodies (ALBs), we will look at how groups of quangos can be merged, share back offices or work better together. So the first tier is a set of cross-departmental, functional reviews, covering several ALBs in similar or related areas of government. The will initially cover bodies with regulatory functions. The review, led by Amanda Spielman, Chair of OFQUAL, will be delivered through partnership with ALBs, the Cabinet Office and other departments.
Each ALB will continue to be reviewed each Parliament. So the second tier is a programme of tailored reviews, for those not falling into a functional review, or for those which may require a more in-depth review in addition to a review of some aspects within a functional review. It develops the triennial review programme, extending the scope of reviews to include executive agencies and non-ministerial departments. Departments will have greater flexibility to dovetail with wider policy reviews. Crucially, every ALB will be reviewed at least once in the lifetime of each parliament.
Published 17 December 2015