F-35 Lightning II handover ceremony
Speech by Philip Hammond, Secretary of State for Defence.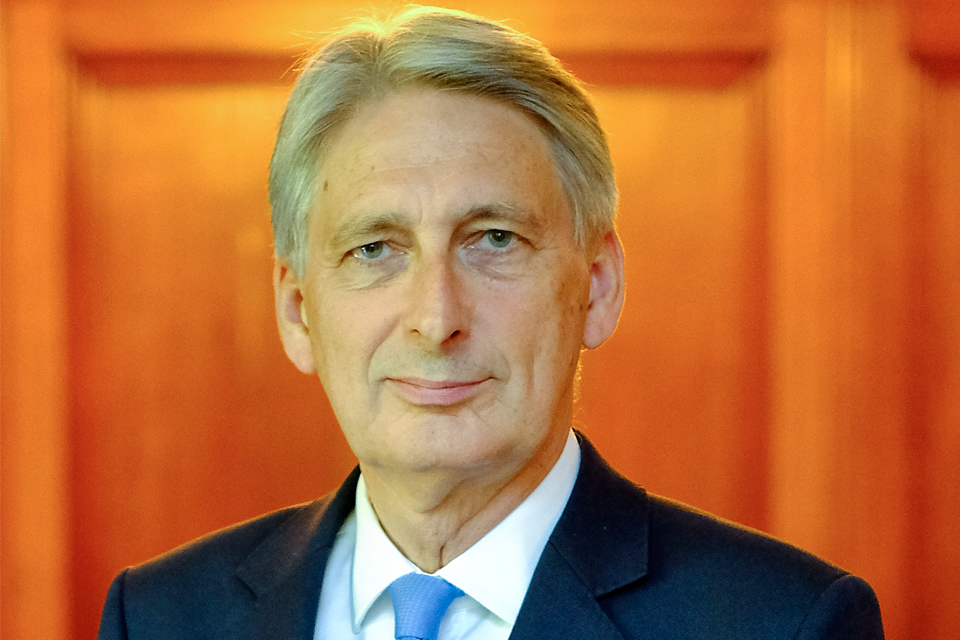 The UK is delighted to be the United States' tier one partner in this project and to be the first overseas customer to take delivery of the F-35 Lightning II.
We took some difficult decisions two years ago to sort out our defence budget that had spiralled out of control.
That included the very tough decisions to retire early the Ark Royal aircraft carrier and its Harrier jets.
But this has allowed us to invest in more modern, cutting edge technology.
Today is the clearest example of that as we can see before us how Britain is regenerating its 'Carrier strike' capability with modern, fifth generation, jets to compliment our two new aircraft carriers.
Having spoken to some of our personnel out here I know they are very much looking forward to taking delivery of our first aircraft and are excited about the future.
The Royal Navy and Royal Air Force will start receiving frontline jets in 2016, with land based testing and training flights through 2017, followed by initial test flights from the Queen Elizabeth carrier in 2018.
These stealth jets will give us a leading role in maritime power projection and by far exceed the capabilities of the old Harriers.
The magnificent aircraft behind us typifies the depth of the US-UK defence relationship.
Not Just a government to government relationship.
Not even an armed forces to armed forces relationship.
But a deepening industry to industry relationship too.
We are continuing to build on the joint strengths of our nations' proud histories of close co-operation to deliver truly world-beating equipment.
Having committed $2 billion to the development of the F-35 Lightning II, the UK is enjoying a 15% share of the production.
The period of peak production is likely to sustain 25,000 jobs in the UK across a number of contractors and sub-contractors including, for instance, BAE Systems and Rolls Royce.
The Lightning II will provide us with a flexible capability that will out perform anything we have been able to put in the field before.
So I would like to thank all those involved in getting us where we are today, from across the armed forces, across Government and across industry, on both sides of the Atlantic.
Above all I pay tribute to the UK personnel for all their work in achieving clearance for this aircraft today and making the Operational Test and Evaluation phase a success.
I am also very conscious that the UK's recent decision to procure the STOVL variant has caused considerable extra effort by the Project Office and Lockheed Martin.
The UK is very grateful to you all for your flexibility and the support you have shown as we work through these changes.
I am especially grateful to the Department of Defense, the US Navy and Marine Corps for their unstinting support, without which the regeneration of UK carrier capability would not be possible.
We are fully committed to the programme and the coming year will see a quickening of the pace, as we order the long lead materials and early aircraft deliveries.
Larry, Bob, Frank, I am delighted to be here to witness this most important landmark in Defence aviation.
The handover of BK1 to the United Kingdom represents a new chapter in the long story of co-operation between our nations and industries, and a crucial step toward regeneration of Britain's carrier strike capability.
I now invite Lockheed Martin to start the transfer.
Published 18 July 2012