Women in Innovation: changing the world
This brochure introduces the 9 winners of Innovate UK's 2019 Women in Innovation competition, part of its campaign to encourage diversity in innovation.
Details
This brochure introduces the 9 winners of the second Women in Innovation competition.
Innovate UK initiated the Women in Innovation campaign in 2016 when we found that just 1 in 7 funding applications to us for innovation projects came from women. The campaign's objective was simple: get more women innovating in business.
Meet some of the 2019 winners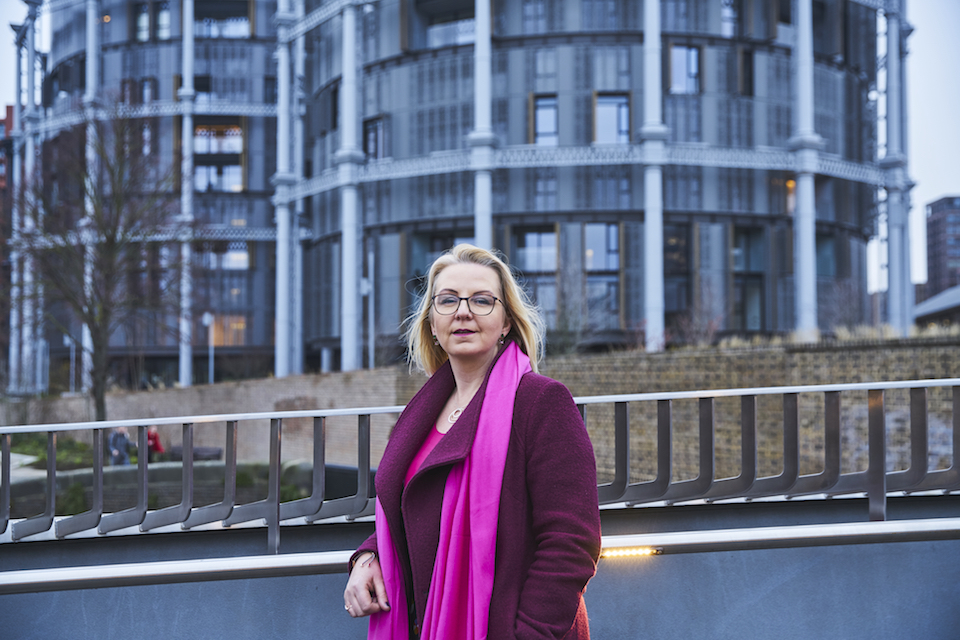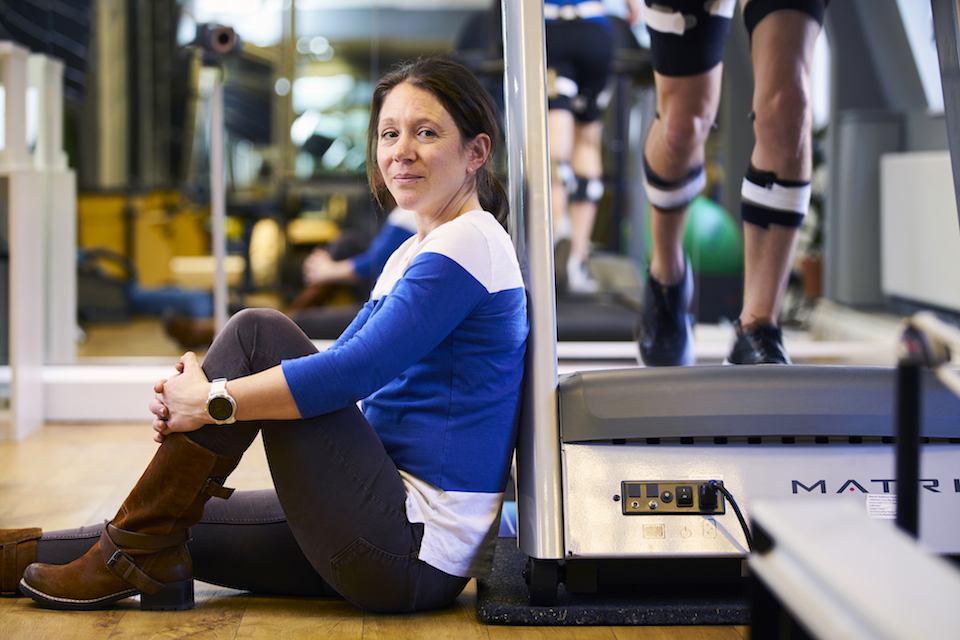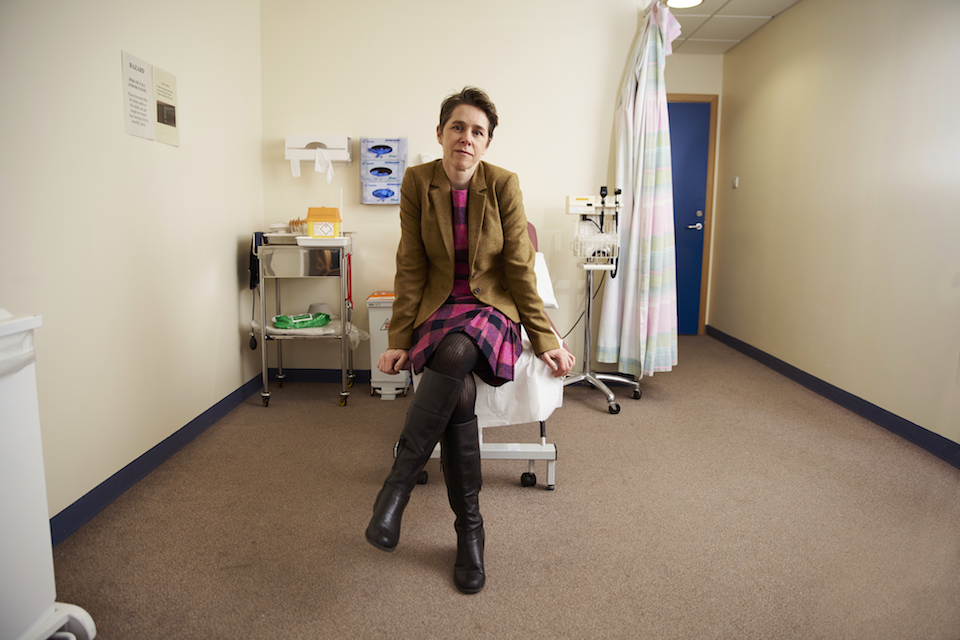 In this brochure you can find out about the innovative ideas and learn how they've got where they are today. It also contains advice on securing investment, hiring the right people and finding communities from some of the most influential women in business who have supported our campaign.
In this second competition we looked for women with ideas that could meet society's biggest challenges, as outlined in the government's modern Industrial Strategy's Grand Challenges.
Published 8 March 2019