Apply for a UK visa in the USA
Updated 5 August 2022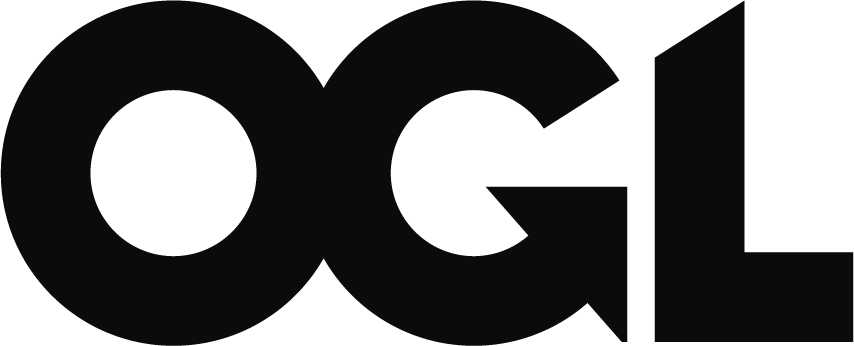 © Crown copyright 2022
This publication is licensed under the terms of the Open Government Licence v3.0 except where otherwise stated. To view this licence, visit nationalarchives.gov.uk/doc/open-government-licence/version/3 or write to the Information Policy Team, The National Archives, Kew, London TW9 4DU, or email: psi@nationalarchives.gov.uk.
Where we have identified any third party copyright information you will need to obtain permission from the copyright holders concerned.
This publication is available at https://www.gov.uk/government/publications/usa-apply-for-a-uk-visa/apply-for-a-uk-visa-in-the-usa
To apply for a UK visa in the USA you need to:
pay your fee
book and attend your biometric appointment
Attend an Application Support Center (ASC)
mail your application
Apply online
Apply online to complete your application and pay your fee.
Book and attend your biometric appointment
Once you have completed your online application you will be prompted to book a biometric enrolment appointment at an ASC. This is to have your photo and fingerprints taken (known as 'biometric information').
Alternatively, you can attend a VFS Premium Application Centre (PAC) to provide your biometric information and submit your application. If you choose to attend a [VFS PAC](VFS PAC, you will need to purchase a Premium Service.
Attending an ASC
You can only attend your ASC appointment on your scheduled date and time. If you arrive on a different date or time, you will not be processed. Do not arrive more than 15 minutes prior to your scheduled appointment.
When you visit the ASC for your biometric appointment, you must take your current valid passport and a copy of your appointment confirmation letter, which will be sent by VFS Global when you book your appointment.
Cell phones, cameras, and other recording devices are not permitted inside the ASC.
When arriving at the ASC, you must:
wear a face covering. Face coverings will not be provided to applicants. All individuals not wearing a face covering will not be allowed entry
not bring additional individuals or family members with you to your appointment. Only interpreters, attorneys, or those providing needed assistance to you will be permitted to accompany you
follow social distancing guidance when you arrive, such as sitting and standing apart from others
not come to your appointment if you are sick or start to feel symptoms of being sick. If you or someone with you appears ill during your appointment, the ASC may require that you reschedule your appointment
check the operating status of our offices on the day of your appointment
Visa application process for children under 5
Children under the age of 5 applying for a UK visa from within the United States must attend an appointment at an ASC or a PAC. At the appointment, they will have their photograph taken but will not be required to provide their fingerprints.
Mail your application
Once your appointment confirmation letter is stamped at the ASC, you will have 5 days to mail this, your application form, current passport, UPS return shipping label, and any supporting documents (if you haven't uploaded them online) to:
VFS Services USA Inc.
UKVI Scanning Hub
128 East 32nd St
Floor 4
New York NY
10016

All applications must include your current passport with at least one blank visa page on both sides. If your application is submitted without a passport the application will be refused.
Return shipping
To have your passport or any other documents returned, you must provide a fully addressed UPS prepaid electronic shipping label as we cannot accept non-electronic shipping labels. You must your return shipping label is inside the package, and to keep a copy of the shipping label for your records.
Coronavirus advice for entering the UK
If you are travelling to the UK, you should check what you need to do before you travel and any changes at the UK border.
Read guidance on immigration conditions if you have been affected by travel restrictions because of coronavirus.
Contact us
You can contact our international contact service provided by Teleperformance who work in partnership with UKVI.
Calls from outside the UK cost £0.69 per minute (plus the local network charge) to call UKVI.
Emails from outside the UK cost £2.74. This includes the initial email enquiry plus any follow-up emails to and from the contact centre relating to the same enquiry. Emails are sent using an online form on our website.
Our English language phone line service is open 24 hours Monday to Friday, with other languages available at times that reflect standard business hours where possible.
Teleperformance staff do not play any part in, or influence the outcome of visa applications. They can provide help with navigating the UKVI guidance online. They cannot provide immigration advice.
Make a complaint
Letters or emails about decisions to refuse a UK visa will not be treated as complaints. If you do not agree with the decision on your visa application, please use the existing appeals channels.
If you have a complaint about how your visa application has been handled, or the conduct of UKVI staff you should read our complaints procedure.
Alternatively, you can send your complaint by email using our international contact service.