Reallocating road space in response to COVID-19: statutory guidance for local authorities
Guidance for local authorities on managing their road networks in response to the coronavirus (COVID-19) outbreak.
Details
In response to COVID-19 issues, this guidance advises local authorities on reallocating road space to:
encourage cycling and walking
enable social distancing
This statutory guidance is made under section 18 of the Traffic Management Act 2004.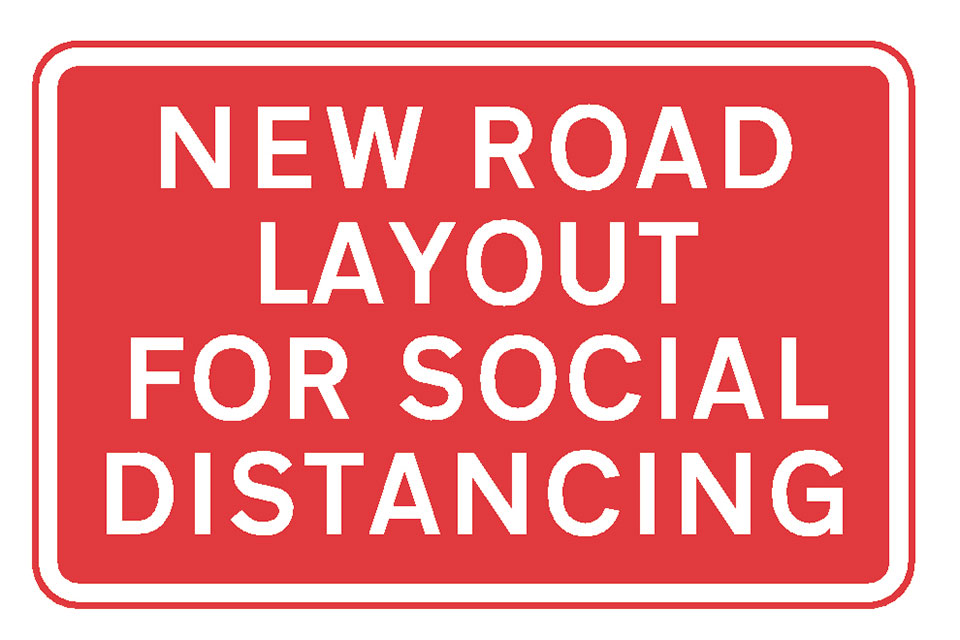 Temporary signs to guide traffic to COVID-19 vaccination centres
​ COVID-19 vaccination signs produced for use in your traffic areas. The use of these signs allows a local authority to meet their duty under the Road Traffic Regulation Act (RTRA) 1984 and will bring a degree of national consistency.
Enquiries about these signs or other traffic sign related matters should be directed to traffic.signs@dft.gov.uk.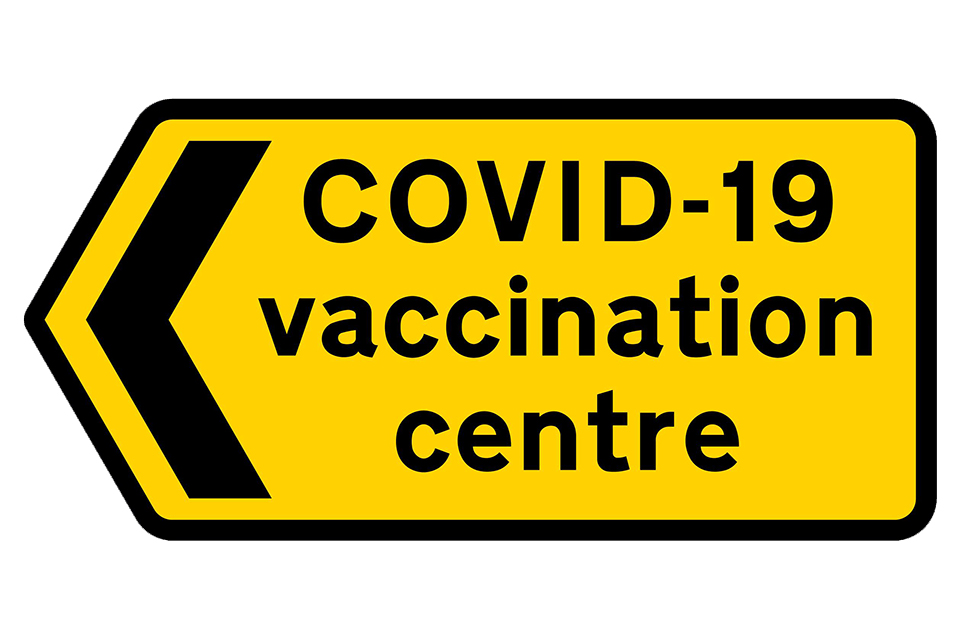 Published 9 May 2020
Last updated 30 July 2021
+ show all updates
Updated to reflect current policy position, account for changes in social distancing requirements and strengthen advice on retaining and evaluating schemes.

Replaced 'Temporary signs to guide traffic to vaccination centres: guidance' PDF, which shows 4 new sign examples.

Temporary signs to guide traffic to COVID-19 vaccination centres added for authority use.

Strengthened advice on consultation and engagement.

Details of amended legislation to speed up making Traffic Orders.

First published.