Guidance
Online reviews: letting your customers see the true picture
Updated 4 March 2016
© Crown copyright 2016
This publication is licensed under the terms of the Open Government Licence v3.0 except where otherwise stated. To view this licence, visit nationalarchives.gov.uk/doc/open-government-licence/version/3 or write to the Information Policy Team, The National Archives, Kew, London TW9 4DU, or email: psi@nationalarchives.gsi.gov.uk.
Where we have identified any third party copyright information you will need to obtain permission from the copyright holders concerned.
This publication is available at https://www.gov.uk/government/publications/online-reviews-and-endorsements-advice-for-businesses/online-reviews-giving-consumers-the-full-picture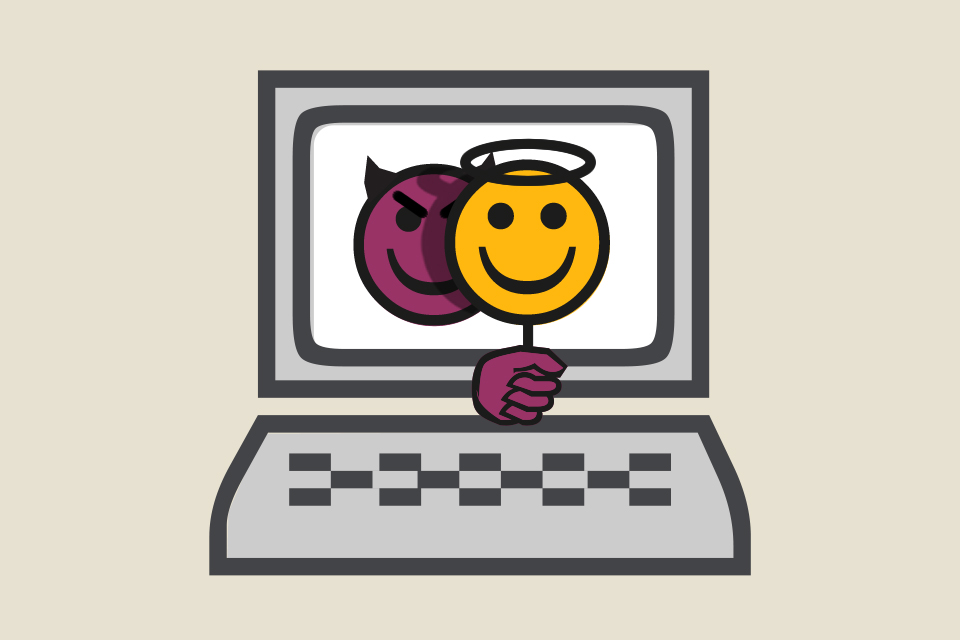 In 2016, the Competition and Markets Authority (CMA) took action against an online marketing company that posted fake reviews on behalf of its clients.
The company wrote fake reviews on behalf of small businesses from a wide variety of sectors and posted them on different websites.
Online reviews play an important role in helping potential customers decide whether to buy a product or service. Writing or commissioning fake reviews could lead to civil or criminal action. Once discovered, it can also damage the image of the brand and erode customers' trust in reviews and review sites.
What do you need to do if you are a business whose products are being reviewed?
Don't pretend to be a customer and write reviews about your products or other businesses' products
Don't commission third parties to write fake reviews – you may be liable for their actions
If you are working with a third party – such as a PR, marketing or Search Engine Optimisation (SEO) agency – make sure they also follow these rules
Don't offer inducements – money or gifts – to customers to write positive reviews about your business
What do you need to do if you are a PR, marketing or SEO company working on behalf of someone else?
Don't write or arrange fake reviews on behalf of your clients – both you and your client risk breaking the law
Ensure that your staff are adequately trained and your contracts, internal policies, corporate brochures and other related materials accurately reflect the requirements of the law
Inform your clients that fake reviews are against the law
If reviews you write or commission mislead consumers, you may be breaking the law.
Why is this important?
Our research estimates that more than half of UK adults use online reviews.
Businesses that mislead consumers may be in breach of the Consumer Protection from Unfair Trading Regulations 2008.
Where can I find more information?
These materials do not constitute legal advice and should not be relied upon as such.