Promotional material
Oil and gas in the UK: investment opportunities
Updated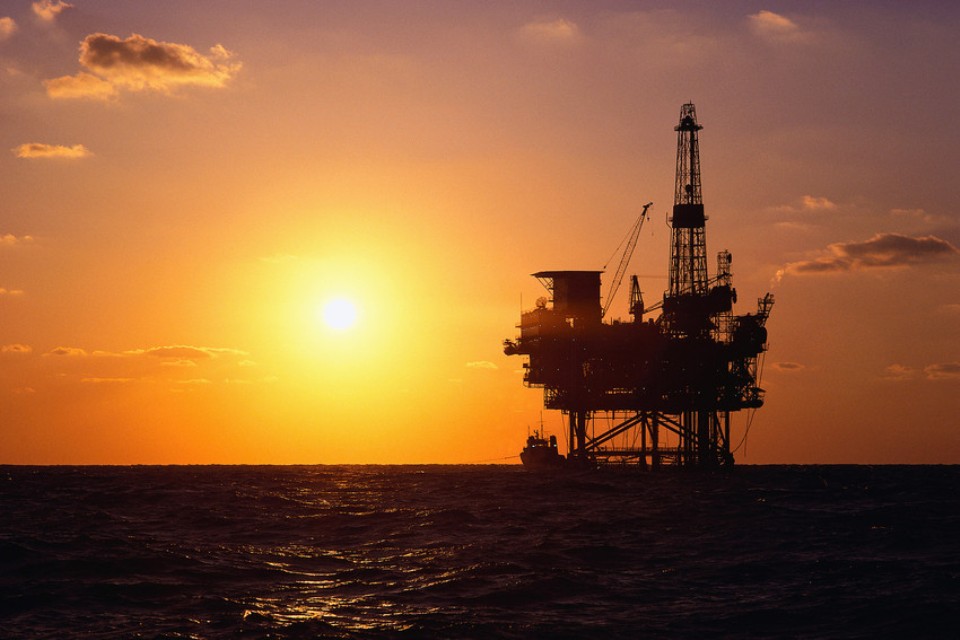 1.

Overview

Oil and gas is the UK's largest industrial sector. 42 billion barrels of oil equivalent (boe) have been produced from the UK Continental Shelf (UKCS) and 23 billion boe could still be produced.

The UK is a global centre for expertise in the oil and gas industry. It offers a number of opportunities for overseas companies and investors.
2.

Upstream sector opportunities

The upstream sector consists of the exploration, production and distribution of crude oil and gas products. The sector employs 375,000 people across the UK. Companies include BP, Shell and Marathon.

There's been over £270 billion of investment in the UK to explore and develop fields since North Sea upstream production began. UK companies offer the worldwide industry all the benefits of upstream experience that has been hard won in 40 years operating in the UKCS.

Investment opportunities in upstream include:
field development
subsea technology
operations and maintenance
3.

Downstream sector opportunities

Downstream consists of the onshore refining, processing, blending and distribution of finished petroleum products. These products are sold in to the sectors which produce:
fuels
oils
lubricants
chemicals
The sector employs 100,000 people across the UK and companies include ExxonMobil, ConocoPhillips, Ineos and Careless. The major onshore fuel distribution networks are owned by the UK government and by companies such as BP, Shell and Valero.
4.

Decommissioning opportunities

As North Sea fields mature, old infrastructure has built up creating decommissioning requirements.

Government legislation requires that:
all surface and sub-sea equipment and materials must removed
wells must be plugged and capped
In addition the following needs to be decommissioned by 2040 and has a value of around £30 billion:
475 installations
5,000 subsea wells
10,000km of pipeline
This means there are new investment opportunities being created in:
large-scale engineering
sub-sea
safety management
decontamination
well plugging
5.

Shale gas opportunities

The British Geological Survey has identified shale gas resource in the:
Bowland-Hodder Shale in northern England
Midland Valley in Scotland
Weald Basin in southern England
The government believes that shale gas has the potential to provide the UK with greater energy security, growth and jobs. We are encouraging safe and sound exploration to determine this potential.
6.

Locations

There are different locations across the UK known as Enterprise Zones that offer investors incentives to locate themselves there including:
reduced taxes
simpler planning rules
financial benefits
Many Enterprise Zones have employment clusters, where businesses from the same sector are located in the same zones.
7.

Help from government

The UK government is supporting the development of oil and gas as part of the Oil and Gas Industrial Strategy published in March 2013.
8.

Contact Department for International Trade (DIT) for help

DIT can provide overseas companies and investors with more information about opportunities in the UK's oil and gas market.
Enquiries for overseas companies looking to set up in the UK
Overseas companies can contact the Investment Services Team for information about setting up in the UK including the help that is available.