Residence documentation for UK nationals in Germany
Updated 13 May 2022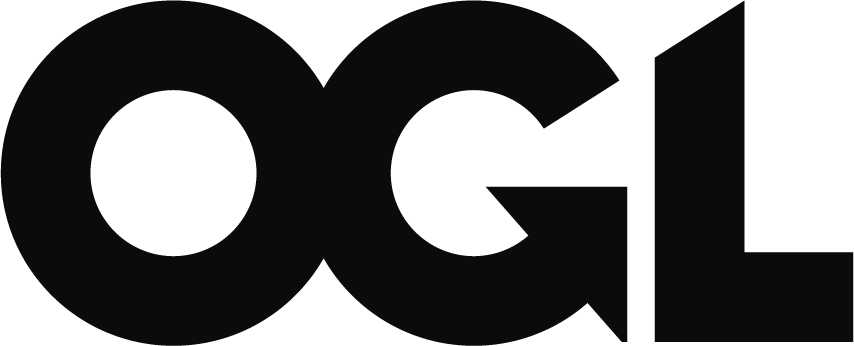 © Crown copyright 2022
This publication is licensed under the terms of the Open Government Licence v3.0 except where otherwise stated. To view this licence, visit nationalarchives.gov.uk/doc/open-government-licence/version/3 or write to the Information Policy Team, The National Archives, Kew, London TW9 4DU, or email: psi@nationalarchives.gov.uk.
Where we have identified any third party copyright information you will need to obtain permission from the copyright holders concerned.
This publication is available at https://www.gov.uk/government/publications/germany-residency/residence-documentation-for-uk-nationals-in-germany
If you were legally resident in Germany before 1 January 2021, your rights will be protected by the Withdrawal Agreement.
Get a residence document
If you were legally resident in Germany by 1 January 2021, you should obtain a new residence document (Aufenthaltsdokument-GB) to show you have rights under the Withdrawal Agreement. To get this document you must report your residence to your local Foreigners Authority (usually called Ausländerbehörde).
The official deadline for reporting your residence was 30 June 2021. Your rights under the Withdrawal Agreement will not be affected if you did not meet the deadline. However, we recommend that you obtain your new card as soon as possible as it will make it easier to prove your rights under the Withdrawal Agreement. You will need to do this in various situations in the future, such as for international travel, job applications or benefit claims.
You should contact your local Foreigners Authority ('Ausländerbehörde') to find out how to obtain your residence document. There are over 600 Foreigners Authorities throughout Germany, so processes may differ from town to town.
You will need a valid UK passport when you request your new residence document. Check with your local Foreigners Authority if they have a minimum passport validity requirement. Find out how to renew your UK passport from Germany.
If you have dual British and German citizenship, the German Interior Ministry advises that you do not need this residence document as you are classed as German.
Register as a frontier worker
If you regularly commuted from another EU or EFTA country to work in Germany before 1 January 2021 you must apply for a new frontier worker document (Aufenthaltsdokument für Grenzgänger-GB) at the local Foreigners Authority for your workplace. Read our guidance for frontier workers.
Useful links
Find more information on residence documents and other topics if you live in Germany: