Corporation Tax: service availability and issues
Updated 5 September 2022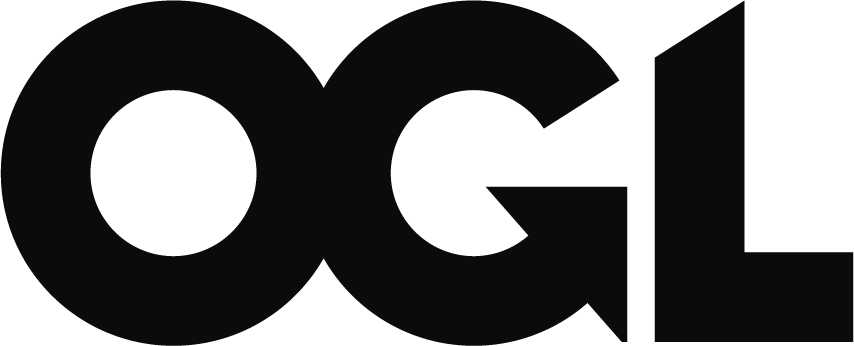 © Crown copyright 2022
This publication is licensed under the terms of the Open Government Licence v3.0 except where otherwise stated. To view this licence, visit nationalarchives.gov.uk/doc/open-government-licence/version/3 or write to the Information Policy Team, The National Archives, Kew, London TW9 4DU, or email: psi@nationalarchives.gov.uk.
Where we have identified any third party copyright information you will need to obtain permission from the copyright holders concerned.
This publication is available at https://www.gov.uk/government/publications/corporation-tax-service-availability-and-issues/corporation-tax-service-availability-and-issues
Service availability
Full service available.
If you're trying to create, sign in or reset your user ID or password, check for known problems with Government Gateway.
Sign in to Corporation Tax online.
Planned downtime
None.
Service issues
Find out about changes and issues that may affect how you use the Corporation Tax online service to file your Company Tax Return.
HMRC free Corporation Tax online return service not showing final submission response
HMRC is aware that the free Corporation Tax online return service may not display the final submission status during filing.
Customers who submit returns using the HMRC service will receive an on-screen acknowledgement ('Submission successful' or 'Submitted') during online filing, but this does not confirm the final status. Customers using the free service need to sign in again and check the dashboard to establish the submission outcome, which will be either 'Submission error' or 'Submission complete' (successful).
Customers are strongly advised to sign back into the service following online submission and view the dashboard. You can track your submissions here to determine the final submission status anytime within 30 days of filing.
Other issues
If you need help with anything not listed here, contact the Online services helpdesk.
Other services
Check availability and issues for other services.