Annex B: employer's legal obligations
Updated 26 February 2021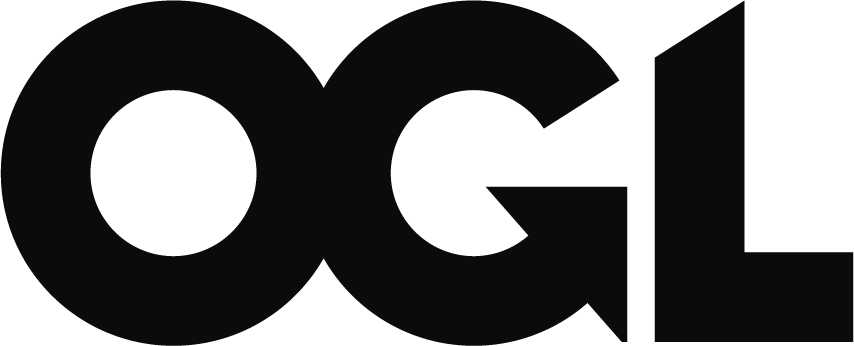 © Crown copyright 2021
This publication is licensed under the terms of the Open Government Licence v3.0 except where otherwise stated. To view this licence, visit nationalarchives.gov.uk/doc/open-government-licence/version/3 or write to the Information Policy Team, The National Archives, Kew, London TW9 4DU, or email: psi@nationalarchives.gov.uk.
Where we have identified any third party copyright information you will need to obtain permission from the copyright holders concerned.
This publication is available at https://www.gov.uk/government/publications/coronavirus-covid-19-testing-guidance-for-employers/annex-a-employers-legal-obligations
Disclaimer
The legal obligations set out in the guidance have been summarised below.
This guidance, however, does not supersede any legal obligations relating to employment, equalities and data protection, nor does it provide any advice on the steps that might be required in order to meet those, or any other, legal obligations to which you as an employer might be subject when undertaking any activity that falls within the scope of this guidance.
Accordingly, it is important that as a business or an employer you continue to comply with your existing obligations and take independent legal advice if in any doubt about what those obligations are and how they might apply to you.