Coronavirus (COVID-19): support for UK businesses trading internationally
Updated 26 June 2020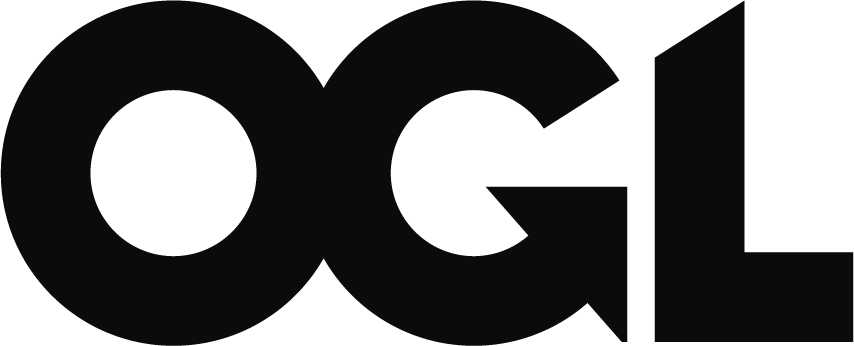 © Crown copyright 2020
This publication is licensed under the terms of the Open Government Licence v3.0 except where otherwise stated. To view this licence, visit nationalarchives.gov.uk/doc/open-government-licence/version/3 or write to the Information Policy Team, The National Archives, Kew, London TW9 4DU, or email: psi@nationalarchives.gov.uk.
Where we have identified any third party copyright information you will need to obtain permission from the copyright holders concerned.
This publication is available at https://www.gov.uk/government/publications/coronavirus-covid-19-guidance-for-uk-businesses/coronavirus-covid-19-guidance-for-uk-businesses-trading-internationally
This guidance is for UK businesses that export or deliver goods and services abroad and have been impacted by the spread of coronavirus (COVID-19).
DIT support for UK businesses
DIT can advise on:
smooth clearance of products with customs authorities
intellectual property (IP) and other issues with business continuity
export plans and exploring market opportunities
finding new routes to markets
dealing with agents and distributors
finding alternative suppliers
selling online and updating your digital (online) presence
You can access DIT support by:
contacting your international trade adviser where you have an existing relationship
finding your local trade office in the UK to discuss specific trade issues
For UK businesses with overseas presence, or operating projects in other countries, our worldwide DIT offices can provide information on trade issues specific to that region or country.
DIT provides cross-border e-commerce support, including connecting businesses to e-commerce advisers for tailored one-to-one advice. Contact e-exporting@trade.gov.uk for more information.
UK Export Finance can help businesses facing disruption due to coronavirus (COVID-19) with finance and insurance support for exporters.
For more information, visit the government's business support hub.
You can also subscribe to GOV.UK coronavirus (COVID-19) email alerts.
Export controls regarding personal protective equipment (PPE)
You no longer have to apply for an export licence to export personal protective equipment (PPE).
More information on PPE and exporting:
No import duty and VAT on medical supplies, equipment and protective garments
Find out how to pay no import duty and VAT on protective equipment and relevant medical devices or equipment from non-EU countries during the outbreak.
Temporary changes to moving good through customs and customs authorisations
Find out about the changes to moving goods through customs and customs authorisations during the outbreak.