All Our Health: about the framework
Updated 29 July 2019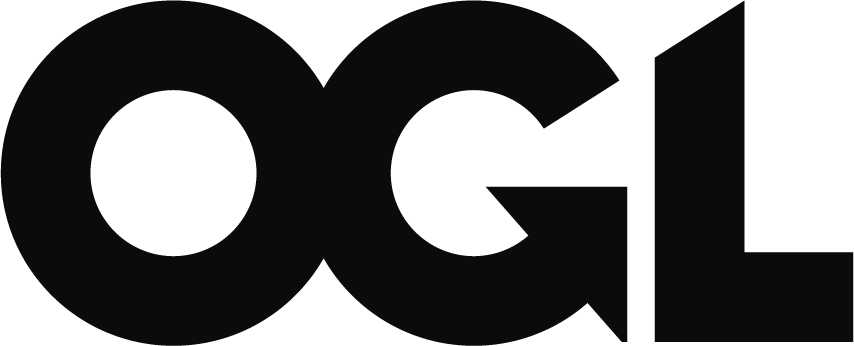 © Crown copyright 2019
This publication is licensed under the terms of the Open Government Licence v3.0 except where otherwise stated. To view this licence, visit nationalarchives.gov.uk/doc/open-government-licence/version/3 or write to the Information Policy Team, The National Archives, Kew, London TW9 4DU, or email: psi@nationalarchives.gov.uk.
Where we have identified any third party copyright information you will need to obtain permission from the copyright holders concerned.
This publication is available at https://www.gov.uk/government/publications/all-our-health-about-the-framework/all-our-health-about-the-framework
A resource for all health and care professionals to help you use your knowledge, skills and relationships to prevent illness, protect health and promote wellbeing.
Introduction
All Our Health is a resource to help health and care professionals in England maximise the impact they can have on improving health outcomes and reducing health inequalities.
Front-line health and care professionals can achieve this by:
carrying out proactive work to prevent illness or protect health, and measuring your impact when you do this
working with people, families and communities to equip them to make informed choices and manage their own health
Health and care professionals taking on strategic or management roles can:
look at or respond to local population needs and the wider factors affecting health and people's ability to make healthy life choices
contribute to 'healthy places' (integrated services for local populations) including sustainability and transformation plans
take life course approaches to prevention and care (for every aspect of a person's life, from beginning to end), supporting resilience and independence
Whatever your role, by working together we can be a force for change and contribute to a culture of health in our society.
Why All Our Health is needed
In England, people are living longer, but often in poorer health.
We know that what people eat, or whether they smoke or keep active, are behaviours that have a big impact on their health.
And we also know that in poorer parts of the country people have lower life expectancy and fewer years of living in good health.
Front-line professionals understand more than anyone about the pressures of increasing demand on health and social care services at the same time as tighter budgets. Managing this demand is part of the day to day work of health and care professionals across the country.
Debates on how to best approach these issues have often focused on how we run our services but it's now widely accepted that preventing people becoming ill in the first place – protecting or improving their health before they need treatment – has a massive part to play.
This is now officially recognised in important strategic publications like the NHS Five Year Forward View which asks us all to increase this 'prevention' activity, and more and more front-line health and care professionals are answering this call.
Helping health and care professionals make an impact
Health and care practitioners are amongst the most trusted members of our community, privileged to have millions of contacts with the population every day and shape and deliver services at the front line, so your work to prevent as well as treat ill health is absolutely crucial.
Across the country, we see great examples of front-line professionals building their knowledge about the wider determinants of health and using this to help individuals and the communities.
But we also know that time is limited, particularly time with patients where it can be difficult to have those vitally important conversations about wellbeing, as well as addressing the immediate problem or symptom.
All Our Health is a resource that helps front-line health and care professionals develop the role they can play, providing the information you need to make an impact.
This includes topic-specific information, for instance looking at how you can help focus on important lifestyle risk factors like physical inactivity, smoking or alcohol.
And we also look at how every professional can play a role in combating problems like antibiotic resistance.
Bringing all of this together also means having the skills and confidence to talk to patients about their lifestyle and then provide information that will help them make healthy choices.
All Our Health provides you with tips on having brief conversations, health coaching and motivational interviewing as well as sources of trusted information you can share.
Imagine the impact if tens of thousands more front-line health and care professionals built this 'prevention' activity into their practice. This work will reduce the human cost of ill health (which often hits the poorest in our society hardest) and reduce pressure on our health and social services at the same time.
Involving all health and care professionals
The All Our Health resources are constantly evolving by taking on feedback from health and care practitioners, leaders and educators.
We want the resource to be used by:
all health and care professionals – it provides evidence and guidance to help you carry out the prevention and population health elements of your role
professional leaders and managers - to develop services that use the knowledge and skills of health and care professionals to give the best health outcomes for the populations they serve
educators - to provide information to inform curricular development and to teach the role of population health in health and care undergraduate and postgraduate programmes
researchers - to provide evidence for research questions based on local and national priorities, informing grant applications
national professional leaders - to guide policy development based on what works well, and raise the national profile of health and care professionals by making their contribution to population health visible