18 December 2017: Nelsons Homeopathic Pharmacy
Published 22 February 2018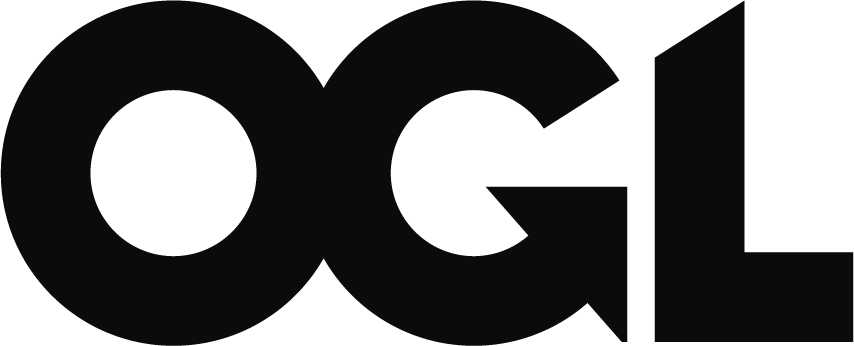 © Crown copyright 2018
This publication is licensed under the terms of the Open Government Licence v3.0 except where otherwise stated. To view this licence, visit nationalarchives.gov.uk/doc/open-government-licence/version/3 or write to the Information Policy Team, The National Archives, Kew, London TW9 4DU, or email: psi@nationalarchives.gov.uk.
Where we have identified any third party copyright information you will need to obtain permission from the copyright holders concerned.
This publication is available at https://www.gov.uk/government/publications/advertising-investigations-december-2017/18-december-2017-nelsons-homeopathic-pharmacy
MHRA received a complaint from the Nightingale Collaboration about the promotion of registered homeopathic and unlicensed medicines by Nelsons Homeopathic Pharmacy.
Elements of the complaint relating to pharmacist supervision of the sale of homeopathic and unlicensed medicines were handled separately by the General Pharmaceutical Council. MHRA investigated the promotion of medicines by Nelson's Homeopathic Pharmacy.
MHRA upheld the complaint. Nelsons Homeopathic Pharmacy confirmed that medicines without a marketing authorisation or homeopathic registration were no longer being advertised and that they had reviewed their promotional material to ensure that all claims for licensed or registered medicines were consistent with their Summary of Product Characteristics. Nelsons also confirmed that, in line with our guidance on section 10 of the Medicines Act 1968, unlicensed medicines were no longer available for self-selection
The complainant provided further evidence demonstrating that material providing indications for unlicensed medicines and medicines registered without indications was still present in the pharmacy. Furthermore, unlicensed medicines remained available for self-selection.
Nelsons Homeopathic Pharmacy provided further assurance that they had addressed our concerns. Following a visit by MHRA Advertising Standards and Borderline staff, we were content that the issues raised in the complaint had been addressed.
During the visit other products were identified that, by virtue of the claims made on the labelling, were considered to be medicinal products but were not licensed or registered as medicines. MHRA provided further advice to Nelsons on these issues.
MHRA Guidance
Regulation 279 of the Regulations prohibits the promotion of unlicensed or unregistered medicines, including unlicensed homeopathic medicines. Point of sale material must not promote unlicensed homeopathic remedies or provides indications for those registered without indications.
Any claims for registered/licensed medicinal products must comply with the product SPC, including the specified indication wording for homeopathic remedies and traditional herbal medicines where necessary. Listings for unlicensed medicines, including unregistered homeopathic remedies, must not include any product claims.
Under Section 10 of the Medicines Act, a pharmacist may supply unlicensed medicines when requested to do so by a patient but these medicines should not be made available for self-selection.
Details of MHRA guidance for advertising of homeopathic medicines can be found in Appendix 2 of the Blue Guide.