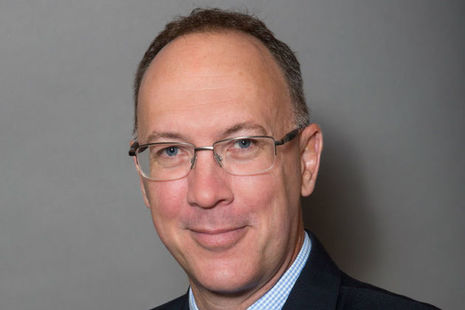 Biography
Antony Phillipson was announced as Her Majesty's Trade Commissioner (HMTC) for North America in February 2018. He became Her Majesty's Consul General in New York in November 2017.
Antony joined the Civil Service in 1993.
He has held a number of posts in Her Majesty's Government.
Previous roles include:
Principal Private Secretary to the Secretary of State for Trade and Industry
Counsellor at the Embassy in Washington
Prime Minister's Private Secretary for Foreign Affairs
Head of the FCO Iran Coordination Group
High Commissioner to Singapore
Director (EU External), European and Global Issues Secretariat, Cabinet Office
Director of Trade and Partnerships in the Department for Exiting the European Union (DexEU)
Antony has a degree in modern history from the University of Oxford.
Social media links
British Consul General in New York
The Consul General is the senior UK official in a Consulate General, which is a subordinate office to the Embassy or High Commission, usually located in another major city. The Consul General represents the UK government and is typically responsible for consular, visa and trade activities in their city or region.
The Consul General leads the government's work promoting UK economic, commercial, political and consular interests in New York, Pennsylvania, New Jersey and Fairfield County, Connecticut.
HM Trade Commissioner for North America
The HM Trade Commissioner (HMTC) for North America oversees all Department for International Trade (DIT) work in North America including:
growing the overall bilateral trade and investment relationship
improving market access for British companies, including small and medium sized businesses (SMEs)
developing finance and trade policy
The HMTC also works closely with the wider diplomatic network and UK based colleagues to coordinate HMG activity on our wider prosperity agenda.
Previous roles in government
Director for International Agreements and Trade

British High Commissioner to Singapore