Youth Custody Service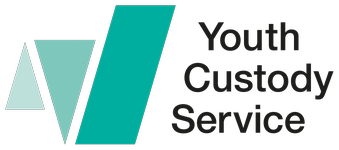 Latest from the Youth Custody Service
The Youth Custody Service aims to create a safe, decent and nurturing environment that provides outstanding levels of care and support for all children in custody.
YCS is an executive agency, sponsored by HM Prison and Probation Service.
Contact YCS
Media enquiries
Press Office
102 Petty France
London
SW1H 9AJ
United Kingdom
Public enquiries
0203 334 3555
Journalist enquiries
0203 334 3536
Make an FOI request
Read about the Freedom of Information (FOI) Act and how to make a request.
Check our previous releases to see if we've already answered your question.
Make a new request by contacting us using the details below.
Freedom of Information requests
Disclosure team
Postal Point 10.25, Floor 10
102 Petty France
London
SW1H 9AJ
United Kingdom