Stabilisation Unit
This paper provides a gender-sensitive analysis of the Elite Bargains and Political Deals (EBPD) project.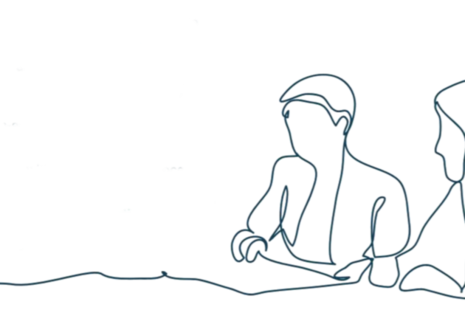 A joint project between the Bureau of Conflict and Stabilization Operations in the U.S. Department of State and the UK Government's Stabilisation Unit.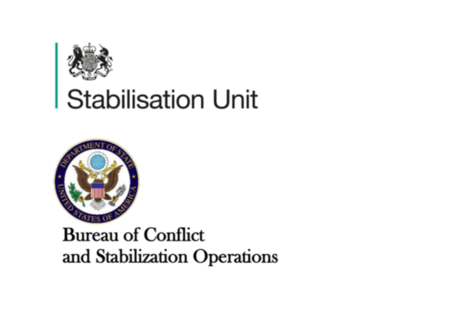 The guide brings together an extensive compendium of advice into an accessible 'one-stop shop' for those looking to understand how the UK 'does' stabilisation.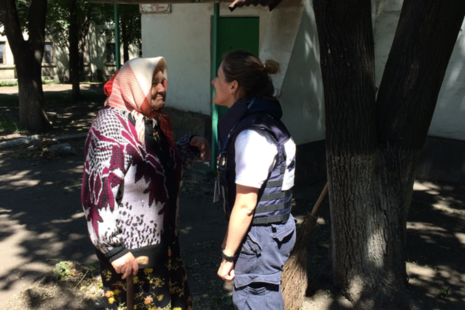 Latest from Stabilisation Unit
What Stabilisation Unit does
The Stabilisation Unit is an agile, cross-government unit providing expertise to build stability, prevent conflict and meet security challenges internationally.
Contact SU
Stabilisation Unit
Make an FOI request
Read about the Freedom of Information (FOI) Act and how to make a request.
Check our previous releases to see if we've already answered your question.
Make a new request by contacting us using the details below.
FOI requests
Freedom of Information requests
Information Rights and Public Enquiries Team
Abercrombie House
Eaglesham Road
East Kilbride
G75 8EA
United Kingdom
High profile groups within SU
Corporate information
Jobs and contracts