Preventing Sexual Violence Initiative
Preventing Sexual Violence Initiative
What Preventing Sexual Violence Initiative is doing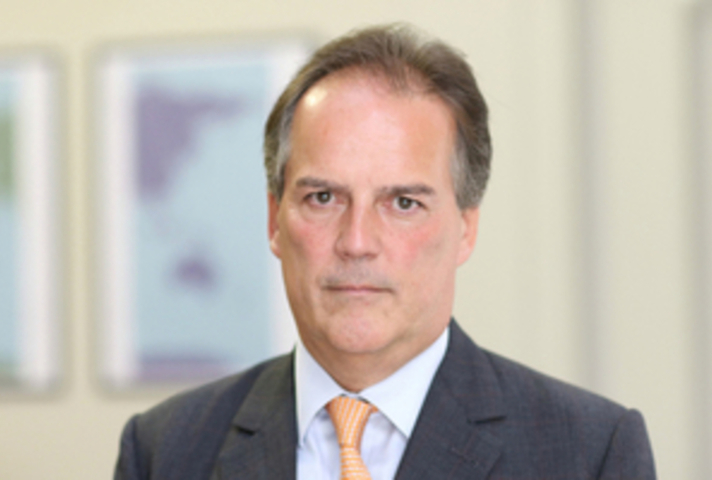 29 November 2017 — Speech
Minister for Asia Mark Field spoke in Westminster Hall about the situation the Rohingya people are facing and how the UK is assisting in Burma and Bangladesh.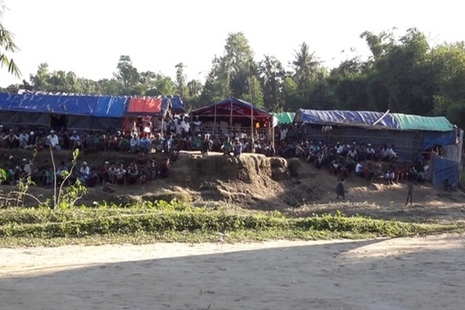 14 November 2017 — Press release
Foreign & Commonwealth Office staff and the UN Special Representative on Sexual Violence in Conflict visit Bangladesh to support survivors of sexual violence.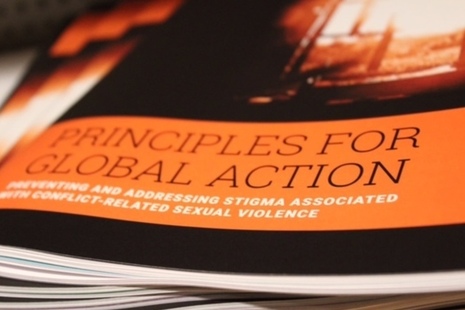 25 September 2017 — News story
Lord Ahmad and UN Under Secretary General and Special Representative on Ending Sexual Violence in Conflict Pramila Patten hosted UN General Assembly week event.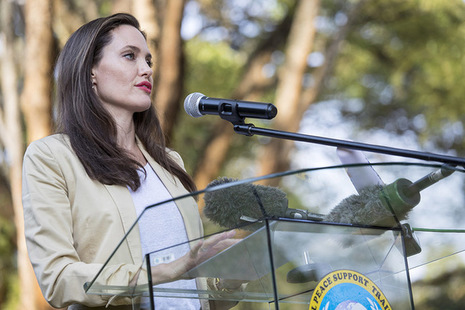 21 June 2017 — News story
Ms Angelina Jolie, the Special Envoy of the United Nations High Commissioner for Refugees and co-founder of the Preventing Sexual Violence in Conflict Initiative (PSVI), yesterday visited training for United Nations and African Union Peacekeepers at the International Peace Support Training Centre (IPSTC) in Nairobi, Kenya.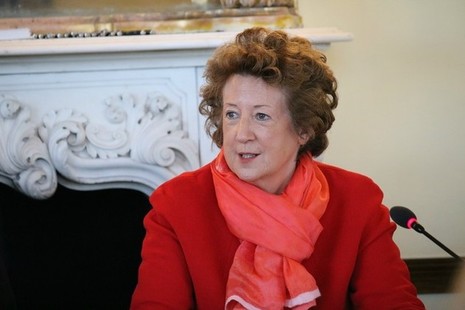 7 February 2017 — Policy paper
This report follows a 3-day expert roundtable meeting convened by the government to inform the next phase of the UK's Preventing Sexual Violence Initiative (PSVI) on tackling and preventing stigma suffered by survivors and victims of sexual violence in conflict.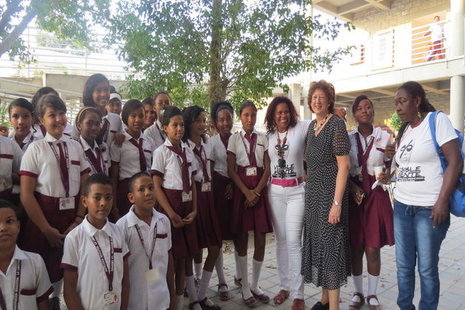 9 March 2017 — Detailed guide
Survivors can be ostracized from their communities, shunned by their families, denied justice and cut off from support networks. This can prevent community reconciliation and wider post-conflict stabilisation which is why the focus of the PSVI over the coming years will be on tackling the stigma that survivors face. We strongly encourage all members of the international community, including governments, international organisations, NGOs, faith, community and other civil society groups, to join us in this effort.
Latest from Preventing Sexual Violence Initiative
What Preventing Sexual Violence Initiative does
The Preventing Sexual Violence Initiative (PSVI) aims to raise awareness of the extent of sexual violence against women, men, girls and boys in situations of armed conflict and rally global action to end it.
PSVI is part of the Foreign & Commonwealth Office.
Follow us
Contact PSVI
Preventing Sexual Violence Initiative
Foreign and Commonwealth Office
King Charles Street
London
SW1A 2AH
United Kingdom
Corporate information
Jobs and contracts