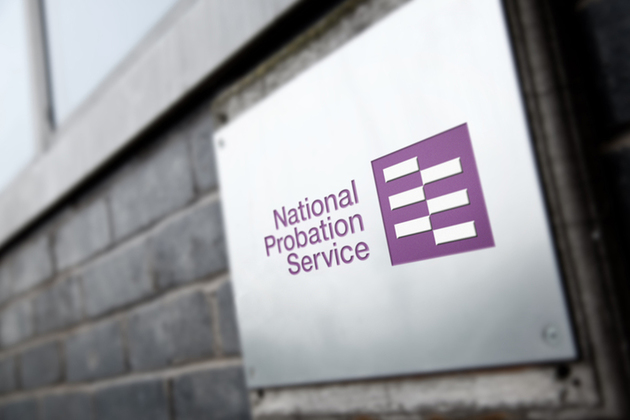 HM Prison and Probation Service honours staff for their efforts in transforming lives and reducing the risk of reoffending.
updated
Transparency data
What we do
The National Probation Service is a statutory criminal justice service that supervises high-risk offenders released into the community.
NPS works with the National Offender Management Service.
Documents
Our management
Director, National Offender Management Service in Wales
Contact NPS
Make an FOI request
Read about the Freedom of Information (FOI) Act and how to make a request
Check our previous releases to see if we've already answered your question
Make a new request by contacting us at:
National Probation Service
Data Access and Compliance Unit
Postal Point 10.31
Floor 10
102 Petty France
London
SW1H 9AJ