Migration Advisory
Committee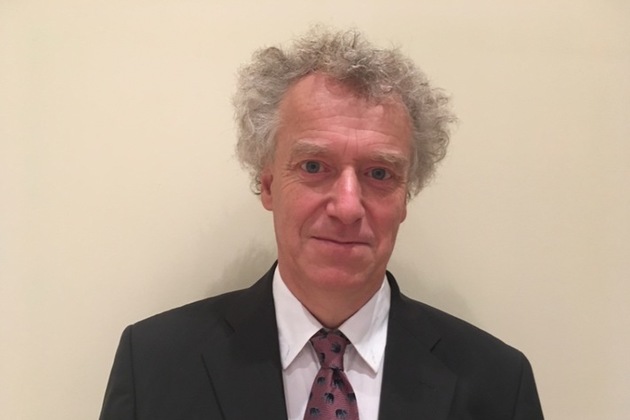 Professor Manning appointed for a 3 year term.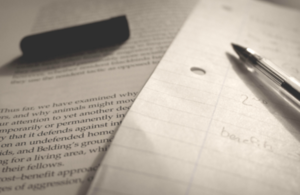 MAC report on the labour market for nurses in the UK and its relationship to the demand for, and supply of, foreign-born nurses in the NHS.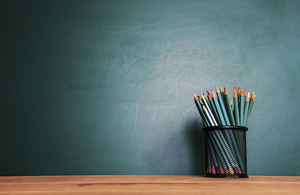 MAC call for evidence review on whether teachers should be retained on the UK shortage occupation list.
published
Corporate report

published
Independent report
What we do
The Migration Advisory Committee (MAC) is an independent, non-statutory, non-time limited, non-departmental public body that advises the government on migration issues.
MAC is an advisory non-departmental public body, sponsored by the Home Office.
Documents
Our management
Chair of the Migration Advisory Committee
Member of the Migration Advisory Committee

Member of the Migration Advisory Committee

Member of the Migration Advisory Committee
Contact MAC
General enquiries
Migration Advisory Committe
3rd Floor
Seacole Building
Home Office
2 Marsham Sreet
London
SW1P 4DF
Corporate information
Jobs and contracts