Highways England
What Highways England is doing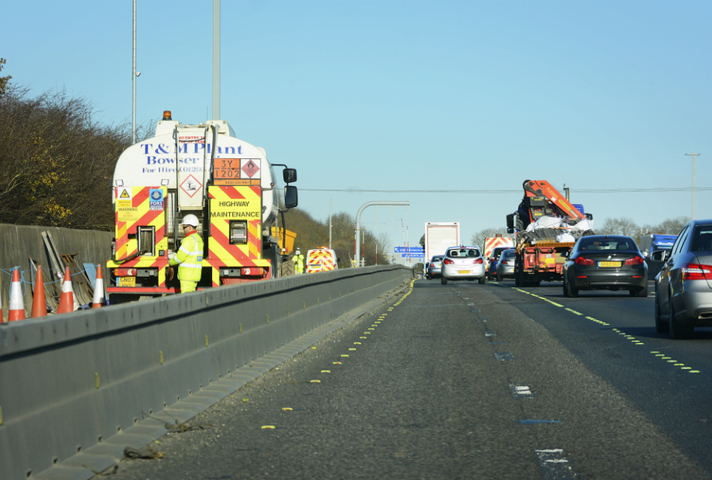 16 July 2018 — Press release
Acting on feedback from road users, Highways England is working hard to reduce drivers' frustration with roadworks.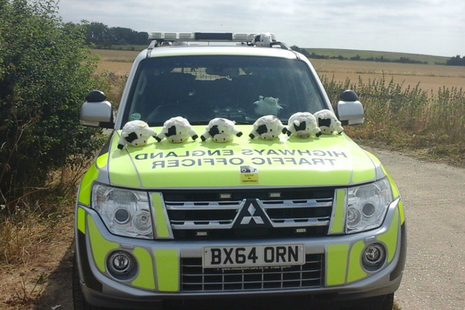 31 July 2018 — Press release
Highways England traffic officers had a surprise when they rushed to respond to reports of pigs on the loose on A1(M) recently.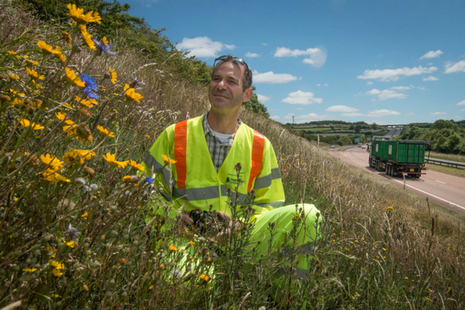 18 July 2018 — Press release
Native grasses and wild flowers will be planted along the verges to form part of a wildlife corridor along roads in Devon and Cornwall.
Latest from Highways England
What Highways England does
Highways England operates, maintains and improves England's motorways and major A roads.
Highways England works with the Department for Transport.
Follow us
Contact Highways England
Contact Highways England
High­ways Eng­land
National Traf­fic Oper­a­tions Cen­tre
3 Ridge­way
Quin­ton Busi­ness Park
Birm­ing­ham
B32 1AF
United Kingdom
General enquiries
0300 123 5000
Please be advised that all types of correspondence may be monitored for training and quality assurance purposes.
Reg­is­tered office:
High­ways Eng­land Com­pany Ltd
Bridge House,
1 Wal­nut Tree Close,
Guild­ford
GU1 4LZ
Reg­is­tered in Eng­land and Wales No. 9346363
United Kingdom

Make an FOI request
Read about the Freedom of Information (FOI) Act and how to make a request.
Check our previous releases to see if we've already answered your question.
Make a new request by contacting us using the details below.
Freedom of Information
Highways England
National Traffic Operations Centre
3 Ridgeway
Quinton Business Park
Birmingham
B32 1AF
United Kingdom