Highways England
What Highways England is doing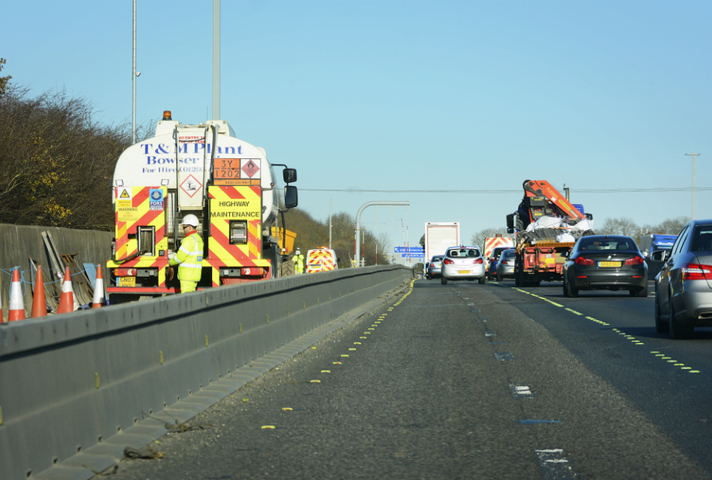 16 July 2018 — Press release
Acting on feedback from road users, Highways England is working hard to reduce drivers' frustration with roadworks.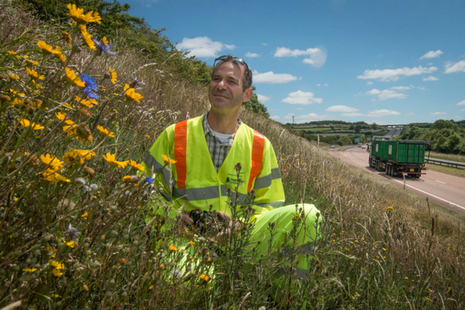 18 July 2018 — Press release
Native grasses and wild flowers will be planted along the verges to form part of a wildlife corridor along roads in Devon and Cornwall.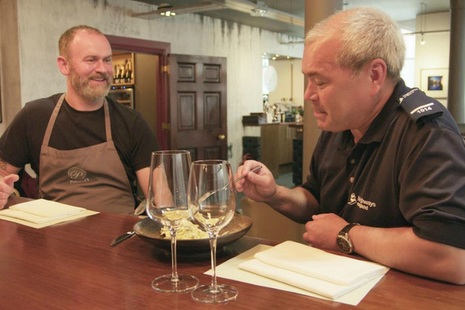 15 June 2018 — Press release
It's a feat of engineering for some, a source of frustration for others…but for an award-winning chef Spaghetti Junction is a veritable feast on a plate!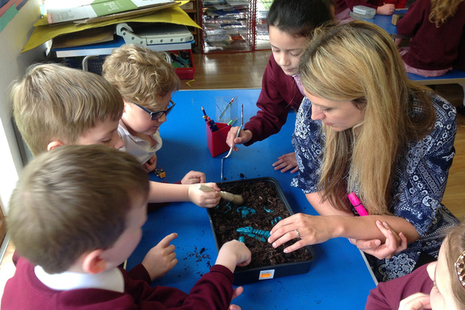 30 May 2018 — Press release
The A303 Stonehenge improvement scheme team delivered a presentation to local school children last week on its archaeological survey work.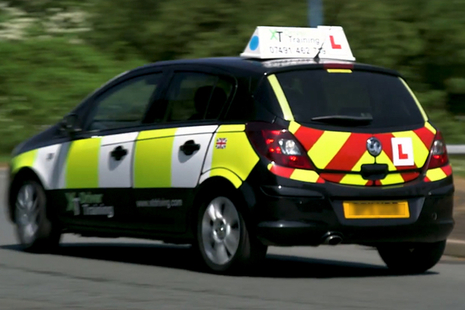 5 June 2018 — Press release
Highways England is geared up to support a law change from 4 June 2018 that means learner drivers can take motorway driving lessons to help improve road safety.
Latest from Highways England
What Highways England does
Highways England operates, maintains and improves England's motorways and major A roads.
Highways England works with the Department for Transport.
Follow us
Contact Highways England
Contact Highways England
High­ways Eng­land
National Traf­fic Oper­a­tions Cen­tre
3 Ridge­way
Quin­ton Busi­ness Park
Birm­ing­ham
B32 1AF
United Kingdom
General enquiries
0300 123 5000
Please be advised that all types of correspondence may be monitored for training and quality assurance purposes.
Reg­is­tered office:
High­ways Eng­land Com­pany Ltd
Bridge House,
1 Wal­nut Tree Close,
Guild­ford
GU1 4LZ
Reg­is­tered in Eng­land and Wales No. 9346363
United Kingdom

Make an FOI request
Read about the Freedom of Information (FOI) Act and how to make a request.
Check our previous releases to see if we've already answered your question.
Make a new request by contacting us using the details below.
Freedom of Information
Highways England
National Traffic Operations Centre
3 Ridgeway
Quinton Business Park
Birmingham
B32 1AF
United Kingdom