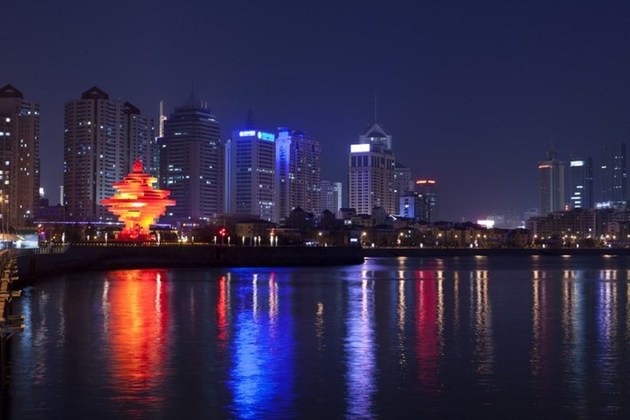 New guide to help UK businesses access opportunities and win export business in the Chinese market.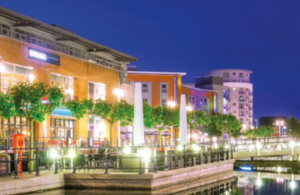 New initiative launched to market the South Coast as a place to set-up and grow a financial or professional services business.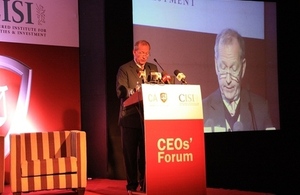 Speech made by The Lord Mayor of London at a CEO Breakfast held in Colombo on 19 May, 2015.
published
Promotional material
What we do
The UKTI Financial Services Organisation (FSO) helps attract inward investment to the UK and facilitates overseas trade in the financial and related professional service sectors.
Financial Services Organisation is part of the UK Trade & Investment.
Documents
Corporate information
Jobs and contracts