Committee on
Fuel Poverty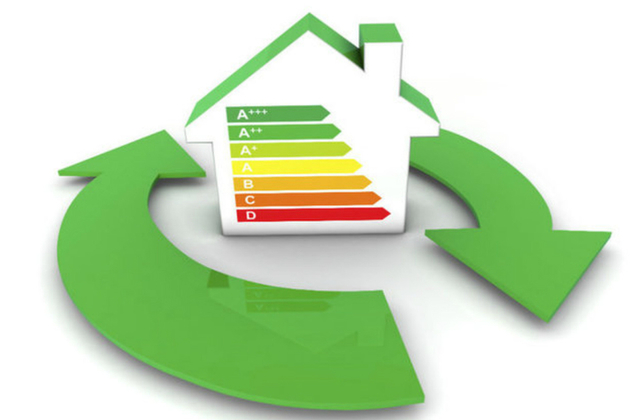 The second annual report of the Committee on Fuel Poverty (CFP).
published
Research and analysis
What we do
We advise on the effectiveness of policies aimed at reducing fuel poverty, and encourage greater co-ordination across the organisations working to reduce fuel poverty.
CFP is an advisory non-departmental public body, sponsored by the Department for Business, Energy & Industrial Strategy.
Documents
Contact CFP
CFP Secretariat
Department for Business, Energy & Industrial Strategy
1 Victoria Street
London
SW1H 0ET
Corporate information
Jobs and contracts