Advisory Council on
the Misuse of Drugs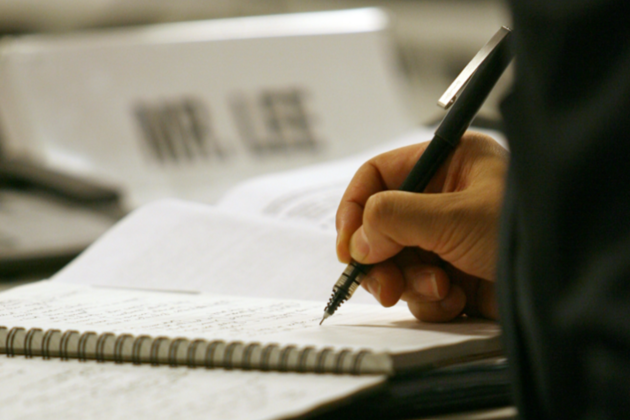 Funding cuts are the single biggest threat to drug treatment recovery outcomes, a report published by the ACMD has warned.
This report by the Advisory Council on the Misuse of Drugs investigates the increase of drug-related deaths in the UK.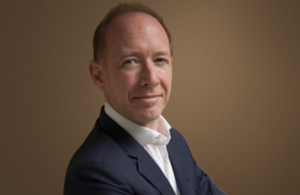 Minister for Vulnerability, Safeguarding and Countering Extremism Sarah Newton today (14 December) announced Dr Owen Bowden-Jones as the new chair of the ACMD.
What we do
The Advisory Council on the Misuse of Drugs makes recommendations to government on the control of dangerous or otherwise harmful drugs, including classification and scheduling under the Misuse of Drugs Act 1971 and its regulations.
ACMD is an advisory non-departmental public body, sponsored by the Home Office.
Documents
Contact ACMD
ACMD contact
ACMD Secretariat
c/o Home Office
Advisory Council on the Misuse of Drugs Secretariat
1st floor, NE Quarter, Peel Building
2 Marsham Street
London
SW1P 4DP
The publication scheme is intended to help you access the Advisory Council on the Misuse of Drugs' information with ease and to improve the flow of information into the public domain.

Tell us what you think
We want to improve our service to you and we would, therefore, welcome any comment or suggestions that you may have about how we could improve the scheme. We are committed to reviewing the scheme and your feedback will help.
Freedom of Information requests
Wycliffe House
Water Lane
Wilmslow
Cheshire
SK9 5AF
You can visit the Office of the Information Commissioner's website for further information.
Corporate information
Jobs and contracts
Read about the types of information we routinely publish in our Publication scheme.