Administration of
Radioactive Substances
Advisory Committee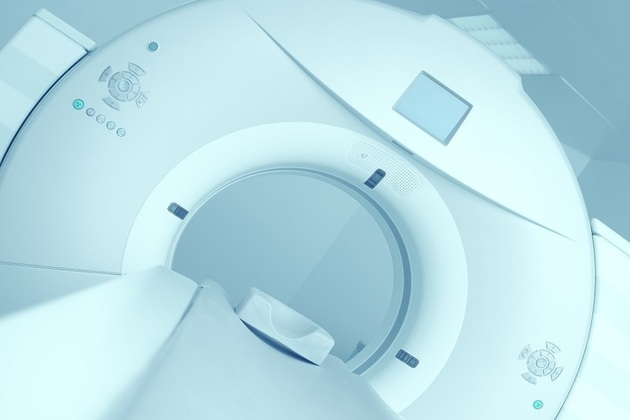 Deadline for applications for new certificates for approved research involving the use of radioactive substances is 16 January 2018.
What we do
ARSAC advises government on the certification of doctors and dentists who want to use radioactive medicinal products on people.
ARSAC is an advisory non-departmental public body, sponsored by the Department of Health and Social Care.
Documents
Contact ARSAC
Questions about applications
ARSAC Support Unit
Centre for Radiation, Chemical and Environmental Hazards
Public Health England
Chilton
Didcot
Oxfordshire
OX11 0RQ
Secretariat
ARSAC Secretariat
Centre for Radiation, Chemical and Environmental Hazards
Public Health England
Chilton
Didcot
Oxfordshire
OX11 0RQ
Corporate information
Jobs and contracts