Women in Innovation: 9 female-led businesses backed
Innovate UK has awarded funding and support to 9 of the UK's most innovative female-led businesses, as part of its campaign to boost diversity in innovation.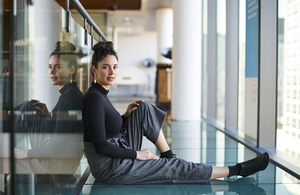 The winners of the 2019 Women in Innovation awards have been announced today, International Women's Day. The awards are part of Innovate UK's Women in Innovation campaign, which aims to encourage female-led innovation and help women achieve their business ambitions.
The 9 entrepreneurs will receive £50,000 business funding and a package of bespoke support to help grow their business and boost the UK economy.
To further inspire future innovators and celebrate the winners' achievements, Innovate UK has partnered with schools across the UK to install commemorative purple plaques.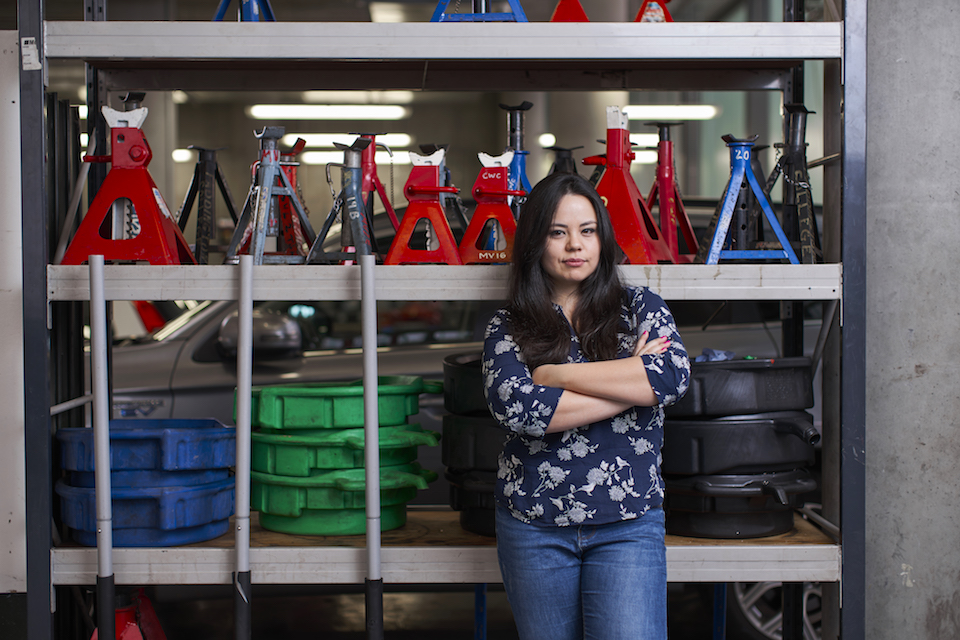 Tackling society's biggest challenges
The winners are tackling some of society's biggest challenges set out in the government's modern Industrial Strategy, including artificial intelligence (AI) and the future of mobility.
Business Secretary Greg Clark, who announced the winners, said:
The winning women are developing pioneering innovations to tackle the grand challenges we face as a society, from a new paper coating to cut down single use plastic, to helping us train mechanics using simulators.

This is our modern Industrial Strategy in action, backing businesses of all sizes across the UK to grow and boost the economy with the skills and inventions we need for the next generation.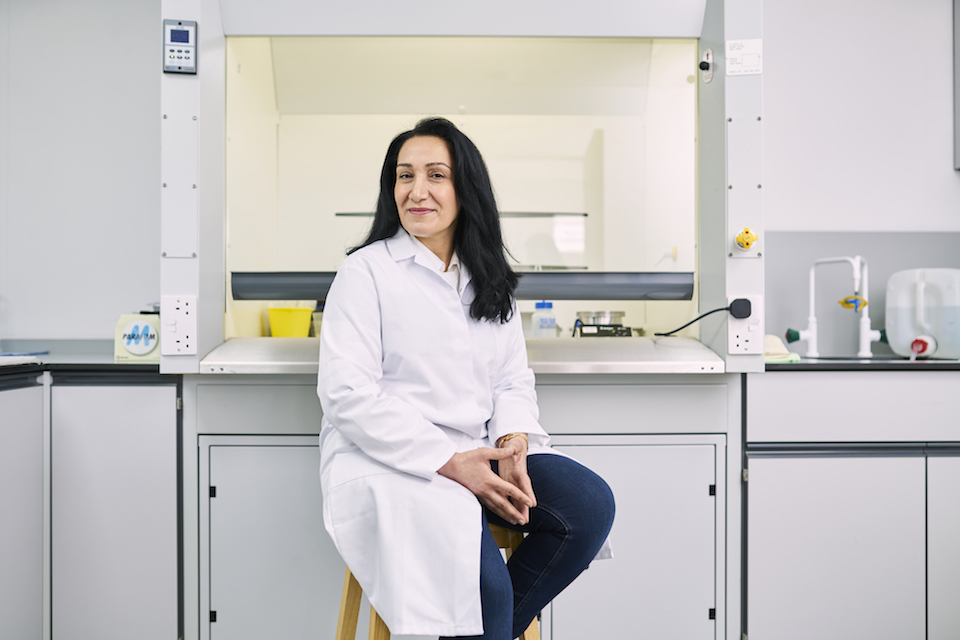 The 2019 winners
From reducing cold and damp in Britain's homes to revolutionising the factory floor, the winners are working on a range of innovative solutions: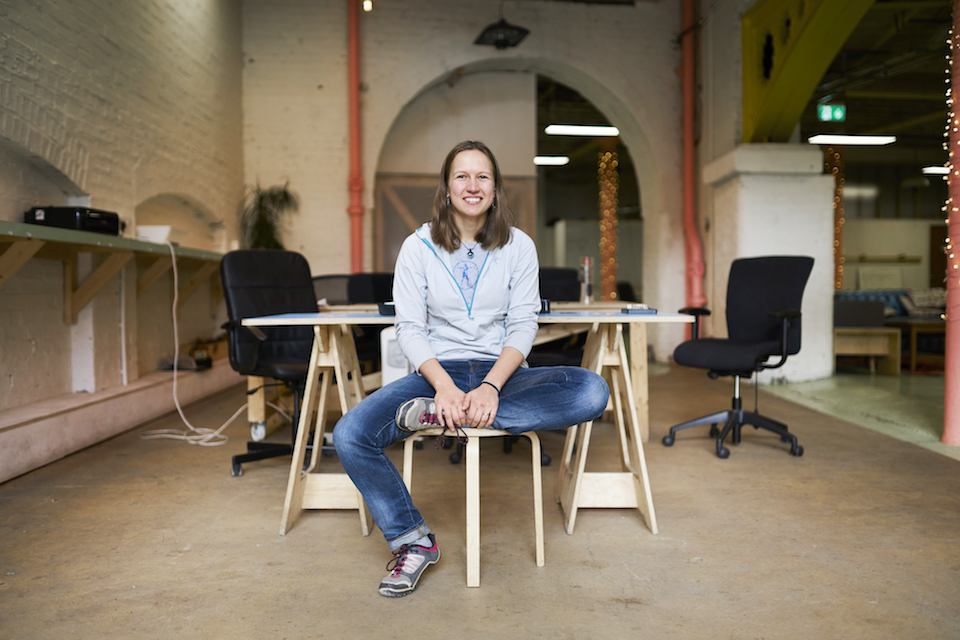 Sheana Yu, one of the 9 winners and founder and CEO of Aergo, said:
It's such a huge encouragement to be recognised for the work you've done. If my story can motivate more women like me, that will be a really exciting part of the journey.

This award will be a great platform to grow by learning from other female founders, and be a part of a network of inspirational women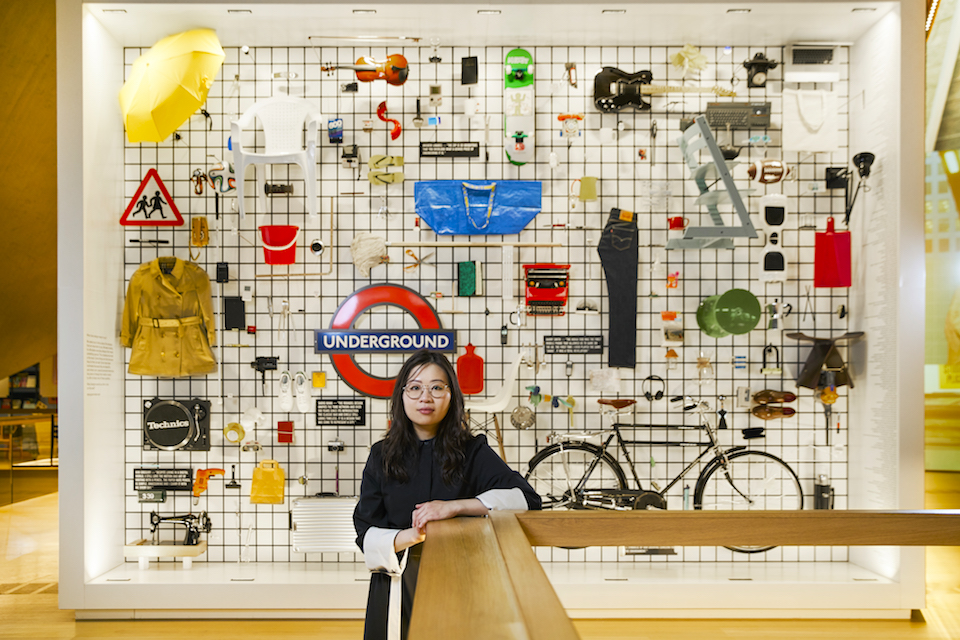 Breaking down barriers
Innovate UK launched Women in Innovation in 2016, after research revealed that just one in 7 applications for Innovate UK support came from women. Boosting the number of female entrepreneurs could deliver £180 billion to the economy.
By running a women-only competition, partnering with Getty Images to create stereotype-shattering portraits of female entrepreneurs, and running a mission to Boston for women in tech, Innovate UK increased the proportion of females registering for Innovate UK support by 70%.
To continue to energise the next generation of innovators, this year Innovate UK has partnered with schools across the UK, installing commemorative plaques from Forfar, Scotland to London recognising the winners' innovative businesses. Currently, just 14% of blue plaques in the UK celebrate the achievements of women.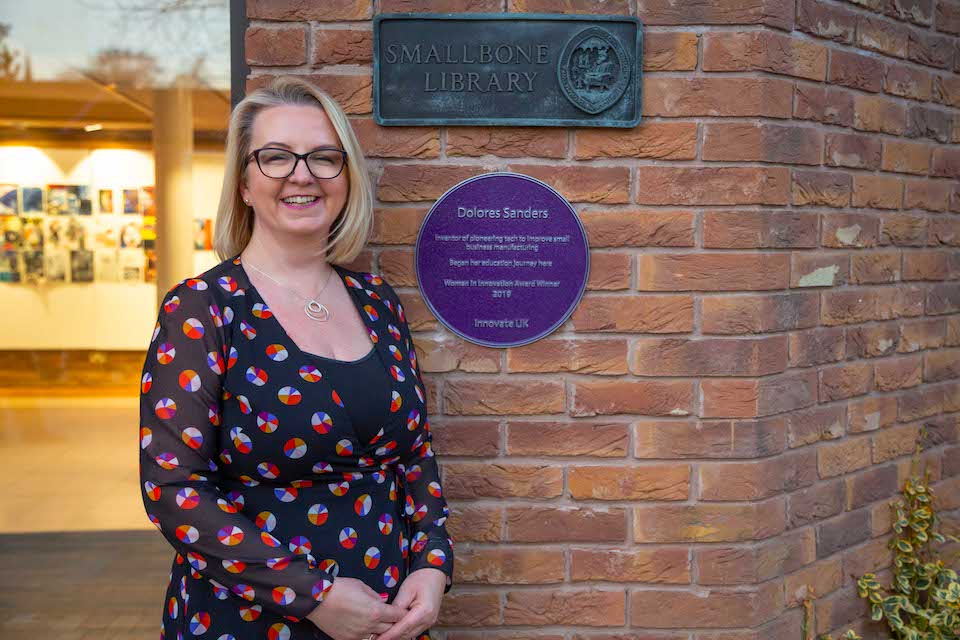 Dr Ian Campbell, Interim Chief Executive of Innovate UK, said:
Innovate UK's Women in Innovation Awards address a key barrier for diversity in innovation - a lack of female role models. By recognising their achievement with purple plaques, we are making sure that our 9 newly-crowned winners inspire the next generation of female innovators.

Whether it's inspiring young students showing a passion for STEM, someone with the spark of an idea or an innovative business ready to be taken to the next level, the Women in Innovation 2019 campaign aims to drive long term and far-reaching change.
Published 8 March 2019