Press release
Welsh Secretary: byelaws judgement statement
Secretary of State for Wales David Jones made a statement on the Supreme Court's judgement on byelaw making procedures in Wales.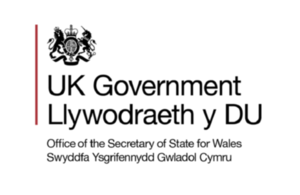 Secretary of State for Wales David Jones said:
Both the Attorney General and I are grateful to the Supreme Court for providing clarity on this issue. As Lord Hope stresses in his judgment, it was entirely proper for the Attorney General to refer the bill to the Supreme Court at that stage. By doing so, this has removed uncertainty about the Assembly's competence to enact the provisions before they come into force.

This judgment will assist both the Welsh and UK governments as to where the devolution boundary lies. In particular, it clarifies the extent to which the Welsh Ministers can exercise their powers to amend byelaw making procedures in the future.

The government appreciates this clarification, as the referral was made to clarify the boundary of the Welsh devolution settlement, not to interfere with the policy objectives of the Welsh government.

The UK government will continue to make every effort to ensure that the legislative arrangements work effectively. Any referrals to the Supreme Court should not be seen as hostile, but rather the appropriate mechanism of ensuring devolution works smoothly. I am committed to ensuring that and working with the Welsh government in the future.
Published 21 November 2012