Warm Homes Healthy People Fund for 2011-2012
The Warm Homes Healthy People initiative was announced during publication of the Cold Weather Plan for England on 1 November.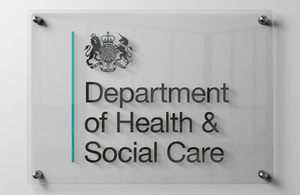 The Department of Health, together with other government departments, already provide a range of advice and support to help individuals, families and carers to prepare for cold weather.
There is more that can be done to contribute to the health and well-being of the most vulnerable. This circular, LAC(DH)(2011)2, gives further details about support which this Department is providing for this initiative and explains about arrangements for applying to the fund for 2011-2012.
Published 16 November 2011