World news story
Vulnerable Victims Training delivered to Kosovo Police and Prosecutors
This was published under the 2010 to 2015 Conservative and Liberal Democrat coalition government
Drugs and Crime Fund project helps deliver training in interview skills and techniques for use in the interviewing of vulnerable victims.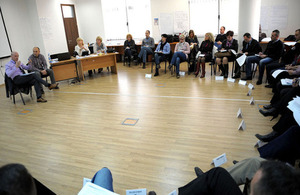 Last week experts from Humberside and South Yorkshire Police delivered Vulnerable Victims Training to 16 Kosovo Police officers and 6 Kosovo Prosecutors. The aim of the training was to assist the Kosovo law enforcement agencies in handling vulnerable victims and achieving effective witness testimony at trails.
People trafficking is one of the few activities that provides law enforcement and the criminal justice process with a direct witness to the actions of offenders. As a consequence, the ability to perform effective and robust interviews is particularly important. This newly acquired skill will hopefully have a direct impact on Kosovo's ability to dismantle organised criminal networks involved in trafficking, not only of human beings but also of arms and narcotics, given the connections between criminals involved in these activities.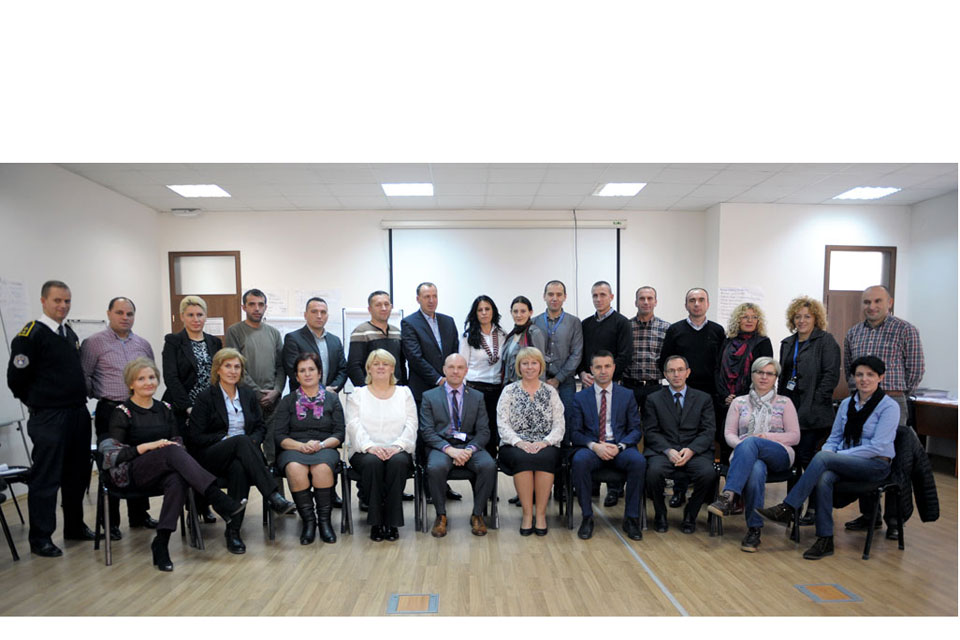 UK law enforcement is a leading practicioner in the development of the Vulnerable Victims process and Humberside and Yorkshire Police have significant experience in this area. The training delivered in Kosovo was a mixture of theoretical and practical.
Xhylijeta Sveqla, Investigator at the Department responsible for investigating the trafficking in human beings, and a participant of the training said:
The applicable methods that I have learnt during this advanced training are progressive and very useful. I intend to use the new interviewing technics in my work when interviewing vulnerable victims.
For more information on the activities please visit the British Embassy Pristina website or follow us on Twitter @UKinKosovo
Document information
Published: 16 December 2014