Visa guidance in local languages
John Penrose welcomes new action that will help tourists coming to the UK.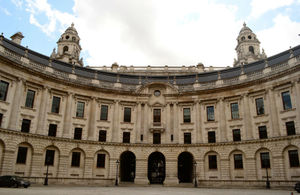 A new set of guidance notes for visitor visa applications to the UK, translated for the first time into local languages was welcomed today by Tourism Minister John Penrose.
The guidance, published by the UK Border Agency, is now available in Arabic, Chinese (simplified), Hindi, Russian, Thai and Turkish and follows on from a pledge in the Government's Tourism Strategy to make 'guidance available in local languages wherever possible'.
"Tourism is big business for the UK," said Mr Penrose. "And next year's 2012 Olympic and Paralympic Games, as well as the Queen's Diamond Jubilee, will encourage people to come here as never before. These translated guidance notes for visitor visas will make the visa application process more straightforward for tourists and business visitors from the key markets."
Further information
Published 9 June 2011