Use GOV.UK to answer your queries
The DBS website holds a lot of information that can be used to answer a number of queries, relating to DBS products and services.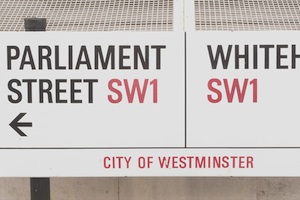 Checking our website will give you an instant answer to a number of queries, and this information is available 24 hours a day, seven days a week.
Your most common queries include:
If you need more help after checking our website, you can call the DBS helpline on 03000 200 190 or email customerservices@dbs.gov.uk
Published 28 July 2014
Last updated 21 September 2018
+ show all updates
Email addresses updated in line with recent changes.

Updated links for the most common queries.

Updated links to common queries.

Updated link to referral and barring guidance.

Updated common queries

Added a link to DBS filtering guidance.

Added new common queries.

First published.