Updated list of approved pharmacy retail areas
Updated list of approved retail areas published today.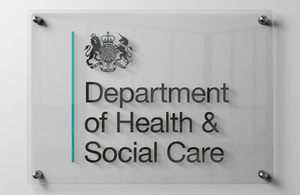 Published today is the updated list of approved retail areas. The list is of shopping developments that meet the criteria, set out in the NHS (Pharmaceutical Services) Regulations.
Anyone who wishes the Secretary to State to include a retail area on this list or remove an existing retail area should contact gillian.farnfield@dh.gsi.gov.uk in the first instance.
Published 5 December 2011