Press release
UK Ship Register Information
COVID-19 information for ship registration services.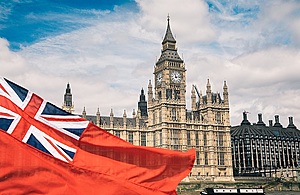 Plans are in place so ship owners can continue to use UK Ship Register registration services throughout the ongoing Coronavirus (COVID-19) outbreak.
A Marine Information Notice (MIN 614) has been issued, offering guidance to Ship Owners on how to continue with their applications for registering, renewing registration or de-registering a vessel, as well as for those applying for Civil Liabilities Certificates and Continuous Synopsis Records.
Full information can be found at MIN 614 (M+F) Coronavirus (COVID-19) – UK Ship Register approach to registration services for UK Vessels
Published 25 March 2020