News story
UK open for business to brightest and best from China
Immigration Minister Mark Harper highlighted the importance of the UK's relationship with China today at an event organised by the Cambridge China Development Trust.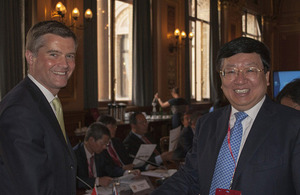 Continued growth in visitor numbers
The Immigration Minister joined ministerial colleagues from across government in welcoming the continued growth in visitors from China, including 80,000 Chinese studying at UK higher education institutions in 2011/12 - the largest single group of international students in this country.
Around 30 top Chinese CEOs and managers gathered at the event to hear about the attractive offer the UK has for Chinese investors, business people and skilled workers, and in particular how the Home Office is supporting key Chinese businesses through the visa application process.
Immigration Minister Mark Harper said:
The UK is open for business and we continue to see growth in the number of Chinese nationals applying for a visa. We have made significant improvements to the visa services in the past year and we will continue to make improvements to give customers the best service.

Last year we processed almost 300,000 visa applications and 96% were successful.
Improvements to visa system
The Home Office has already introduced a number of new services in China in response to feedback from customers, including;
• the option for key businesses to complete the biometric enrolment part of applications for their staff from within their own offices – a significant service development that has facilitated the investment of nearly £2bn into the UK
• ten year visas
• a dedicated "business network" of staff to support Chinese customers
• a 'passport pass-back' scheme, allowing customers to keep their passport while their visa is processed, meaning that they can travel, or apply for another visa at the same time
• extended opening hours to meet the needs of our customers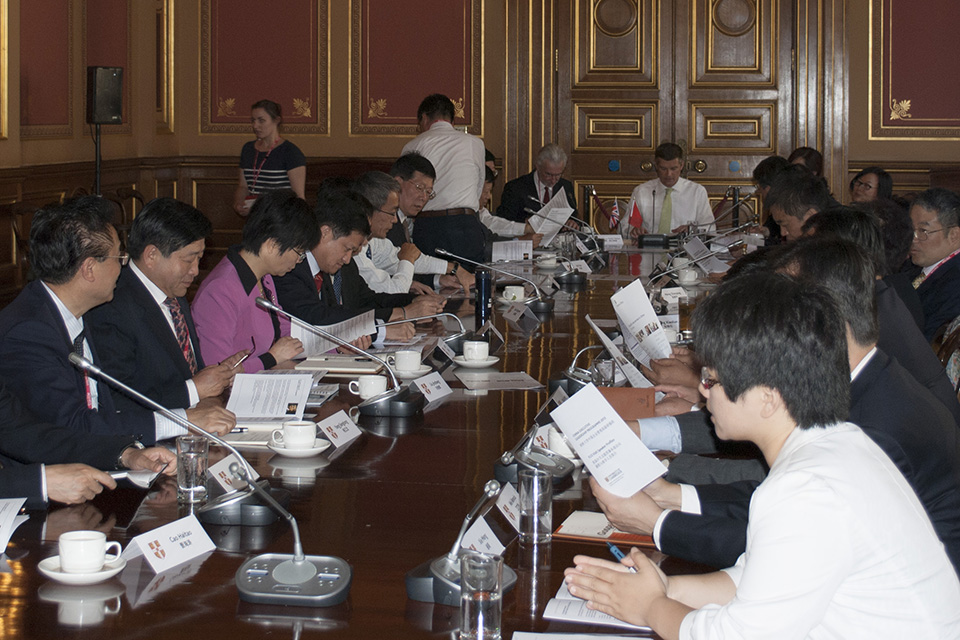 Published 17 July 2013