News story
UK marks International Day of UN Peacekeepers
UK Armed Forces and United Nations experts gather to commemorate UN Peacekeeping Day.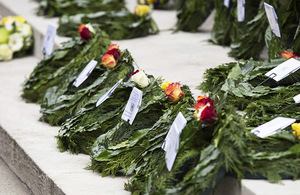 Today, 25 May, Air Vice-Marshal Brecht joined United Nations veterans to remember those who lost their lives in the service of global peace.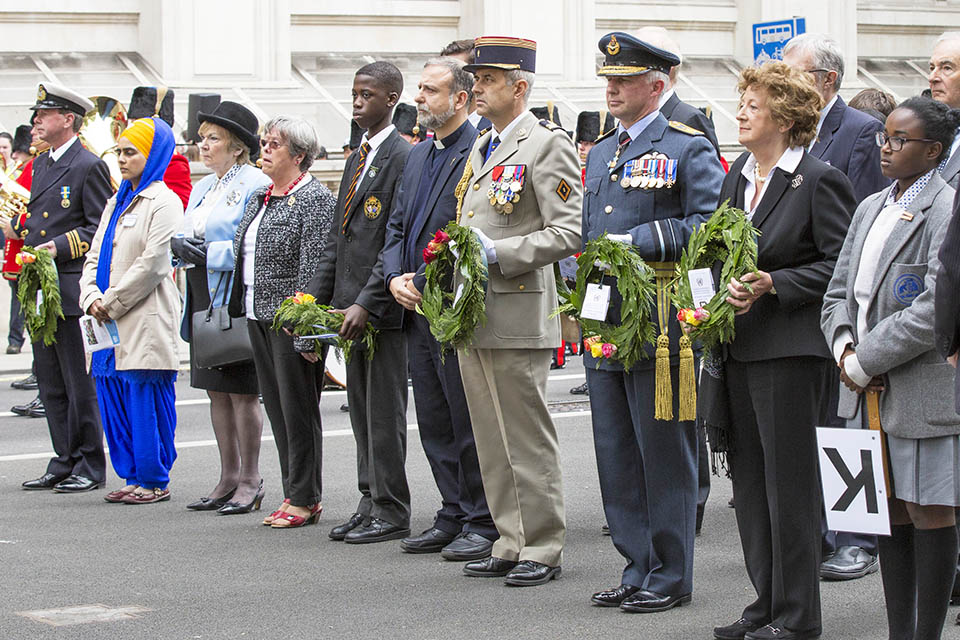 Taking place at the Cenotaph in London, wreaths were laid for the 3,471 peacekeepers who have lost their lives while deployed with the UN.
The annual event of remembrance, organised by the United Nations Association was also accompanied by a day-long conference where UN practitioners, and military and government officials, met to discuss the content of peace operations reform, its political and bureaucratic prospects, and the role the UK can play in driving the process forward.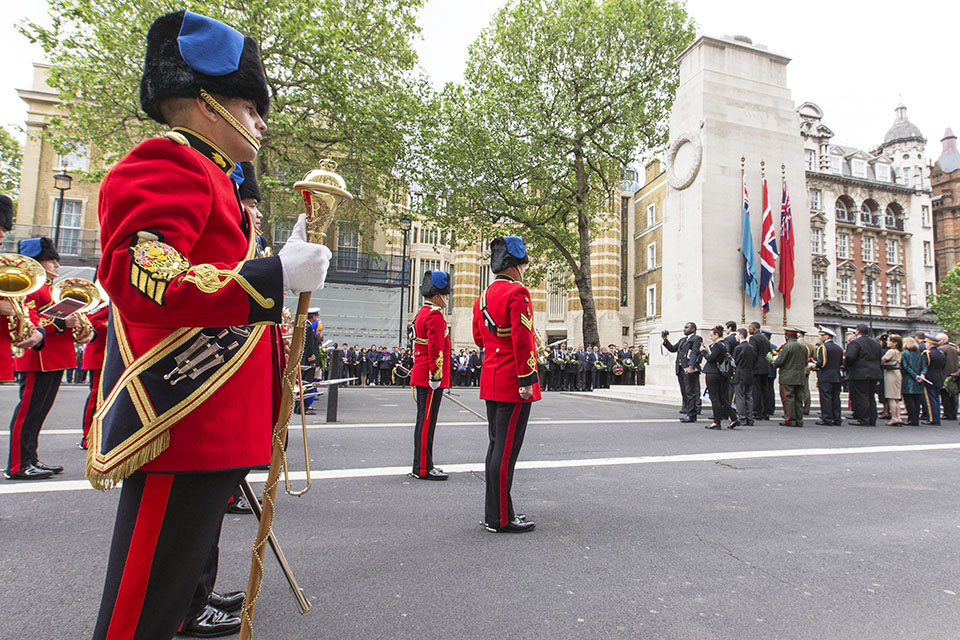 The conference comes at a time that the UK has announced that it will host the next UN summit on peacekeeping this year.
The importance of peacekeepers
Thousands of UN peacekeepers risk their lives to help protect civilians across the world.
Today's events recognise the vital role of UN peacekeeping and the valuable contribution the UK Armed Forces make.
Major Michael Rodger has been deployed as a UN peacekeeper in Cyprus.
He said about his experience:
I was there to help to promote unity and ensure public stability in the country. The UK has had a presence there for many years and so it's important to make sure that we continue to promote British interest in unifying the country.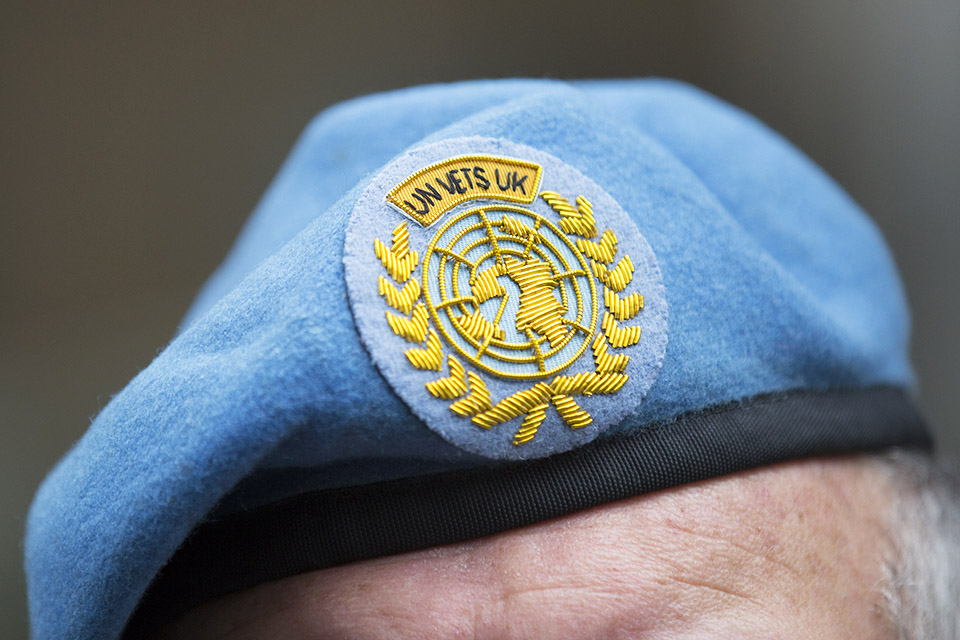 Maj Rodger was part of a dedicated mobile reserve force, which had two major roles; a continuous 24-hour vehicle and guard security patrol; and a 'notice to move' security role, which meant they had to be on standby and be ready to act within 90 minutes should they be needed. His unit had to make sure they were ready by carrying out military training and public order training.
He said:
Our unit was multinational with a strong number of Argentinians, Slovakians and Hungarians making up the bulk of the team. Carrying out small unit cohesion training and working with the other nations brought all our different skill sets together and learning from each other was a great experience.
Published 25 May 2016